Specialist in polypropylene yarns
and carpet
Since 1990, Timzo has been exclusively focusing on the production of so-called bouclés from polypropylene yarns. The company is now internationally regarded as the specialist in this segment. A high degree of automation and efficiency has ensured that production capacity now exceeds 30 million m2.
An excellent price-quality ratio matched with an excellent delivery service ensure that Timzo is a company that many companies from Europe and far beyond like to work with.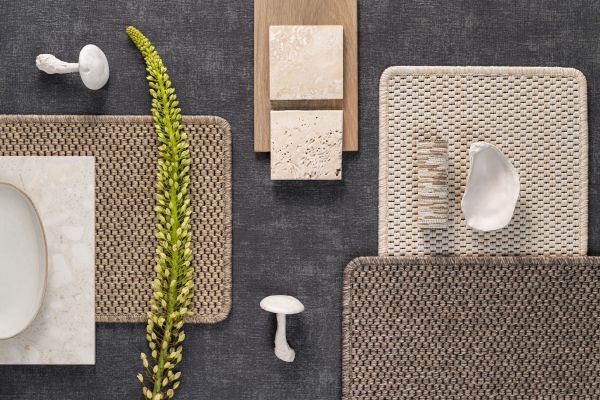 Our Products Discover our extensive range
Since 1990 we have been specializing in the production of polypropylene yarns, loop pile and woven products. The production of runners is also part of our range. However, the same high quality, good availability and low pricing apply to all our products.

On a

roll

to
zero emission
Jobs a family company
The employees are the ''human capital'' of Condor Group. Sustainable employment relationships are created by offering room for personal growth and development. The knowledge and experience present at every level of Condor Group form the strength of the organization from which we continue to build for the future. Do you also want to be part of this team?
We are always looking for driven professionals who want to get the best out of themselves!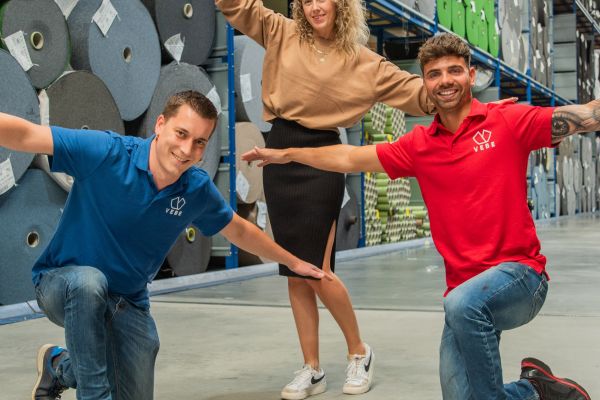 Discover more? Please find out below