Covering The world
High-quality carpet for the finest hotels and homes, upholstery for the finest car brands, FIFA-certified artificial turf or needle felt in complex infrastructure works. When it comes to a textile (floor) solution, Condor Group provides the right answer.
Covering the world,

Connecting the people,

Conserving the planet!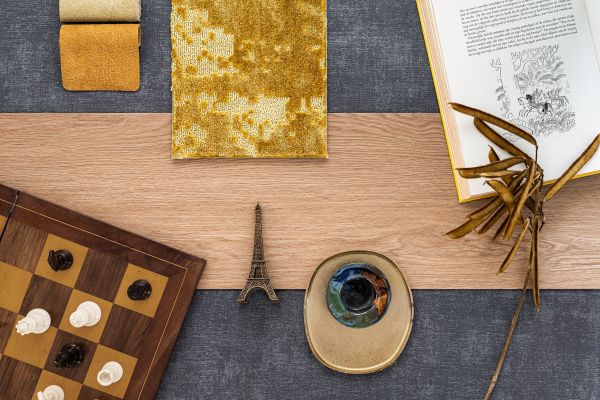 140mln
m2 flooring per year

On a

roll

to
zero emission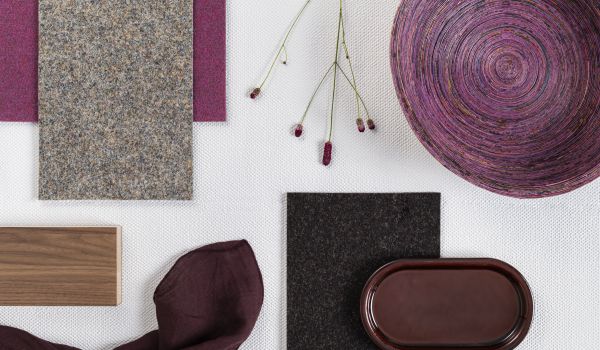 View our brands
In addition to our seven members, Condor Group has six of its own brands. Each with its own character and distinctive features.
find out more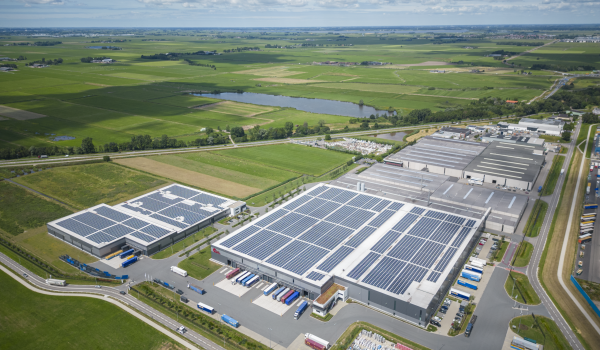 Discover our company
Condor Group has been making a name for itself since 1992 with our value for money, good stewardship and clear vision.
Read more
News Our developments
Would you like to stay informed of the developments at Condor Group? You can find them here.