Dutch manufacturer of top quality artificial grass
Condor Grass produces artificial turf for landscaping, leisure and sports. With decades of experience, it has reached a market leader position within the landscape market and supplies a Dutch quality product at an internationally competitive price.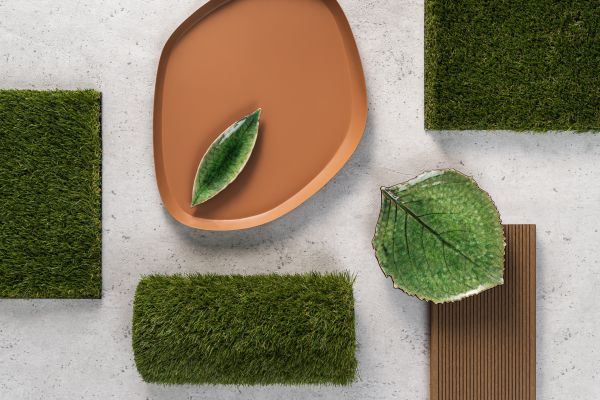 Condor Grass Wide range of artificial grass products
Condor Grass is one of the world's biggest producers of artificial grass products. We produce a full range of artificial grass products and for markets all over the world. All our products are thoroughly tested and meet all relevant quality and sustainability criteria. Condor Grass is an environmentally conscious company and is at the forefront of developing best industry practices.


Sustainability On a Roll to Zero Emission
Together with our customers, governments and municipalities, we offer our products in a sustainable way and work continuously to optimise our production processes. As part of Condor Group, we aim to produce fully energy-neutral circular products in the foreseeable future. And we are already well on our way, with our greenest artificial grass ALLOA Pura and the natural infill material BrockFill, among others.

Jobs Condor Group
The employees are the ''human capital'' of Condor Group. Sustainable employment relationships are created by offering room for personal growth and development. The knowledge and experience present at every level of Condor Group form the strength of the organization from which we continue to build for the future. Do you also want to be part of this team?
We are always looking for driven professionals who want to get the best out of themselves!
Discover more? Please find out below