Sustainability On a Roll to Zero Emission
Since 1990 we have been specializing in the production of polypropylene yarns, loop pile and woven products. The production of runners is also part of our range. Sustainable thinking is playing an increasingly important role in our operations. That is why we are determined to create a further sustainable value for both our production processes and products. Through continuous optimization and efficiency, we ensure fast, safe and quality-assured productions.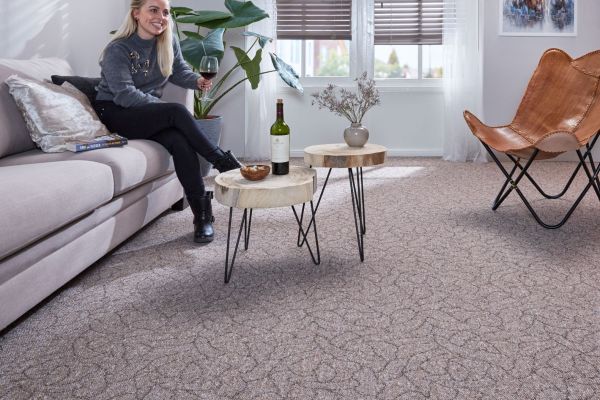 Ultra strong yarns Advanced technology
State-of-the-art extrusion machines enable us to produce many meters of yarns at top speed. Automation also plays a crucial role in this. A large amount of high pressure is required for yarn production. Compressors work on their own and measure the amount of pressure needed from the machines. Sometimes only one compressor is on and the other compressors are on standby.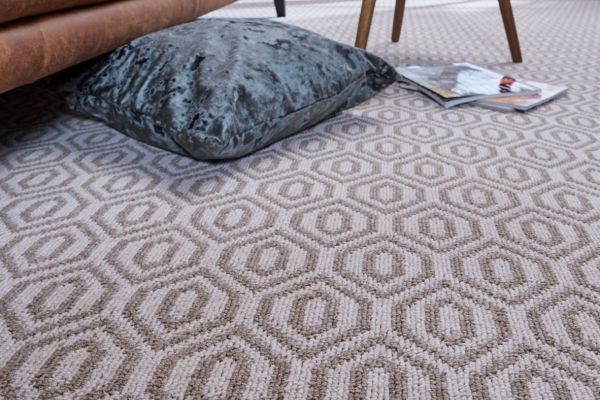 Sustainable Development Goals How we proceed
As a member of the Condor Group, we work on the 17 Sustainable Development Goals of the United Nations. By drawing up 50 sub-goals divided over working groups of Management, Purchasing, Facility & Safety, Product Innovation & Technology and Human Resources. We will implement all these Sustainable Development Goals within our organization. However, we believe in making the greatest contribution to these goals:
7: AFFORDABLE AND SUSTAINABLE ENERGY
8: FAIR WORK AND ECONOMIC GROWTH
9: INDUSTRY, INNOVATION AND INFRASTRUCTURE
12: RESPONSIBLE CONSUMPTION AND PRODUCTION
Want to know more? Check out our Condor Group sustainability page!