We are Timzo The LOOPPILE specialist
Timzo is 100% vertically integrated. This means that the entire production process is conducted in-house. The process starts in the extrusion department where the yarns are made. Afterwards, further finishing can be done via air-entangling and/or twisting. The grades are then produced on modern tufting machines with different divisions to finally be provided with the desired backing on our own backing line. Since the company controls every area, Timzo is able to respond quickly and adequately to the customer's requests. Timzo is therefore ready for the future.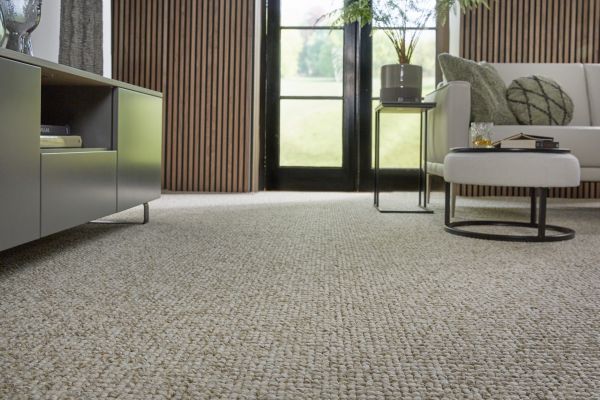 THE UNDISPUTED SPECIALIST FOR MANY YEARS
IN POLYPROPYLENE LOOP PILE CARPET"
Covering the world Condor Group
Timzo is part of Condor Group. Condor Group is a family business consisting of 7 specialized companies. This makes Condor Group one of the largest carpet manufacturers in Europe with an annual production of more than 140 million m² of textile floor covering. Condor Group focuses on a transparent and sustainable relationship with its suppliers, employees and customers with the aim of creating sustainable value for the entire chain.