Condor Cartex Your automotive partner
The specialized company Condor Cartex is a highly innovative producer of semi-finished products for first- and second-line suppliers in the automotive industry.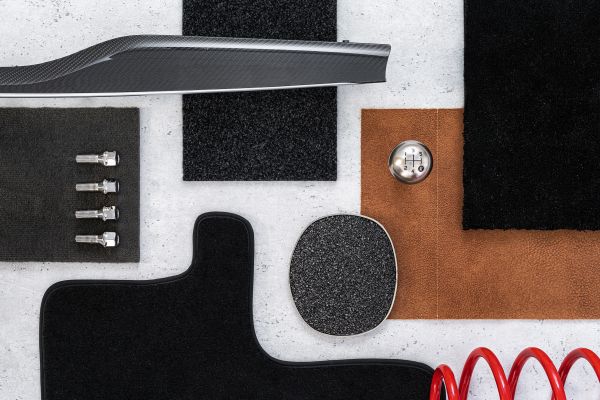 Our products From matting to insulation
Condor Cartex is a European producer of automotive textiles, supplying many popular tier-1 customers in both Europe and America.

Sustainability On a Roll to Zero Emission
For more than 20 years we have been specialists in the field of car mats and upholstery. Due to our global position, we work with the largest car brands, and this entails the necessary responsibilities. Sustainable thinking in our production processes and products is the priority. Together with our stakeholders in the automotive world, we are well on our way to producing sustainable car mats.
Working at Condor Group
The employees are the human capital of Condor Group. Sustainable employment relationships are created by offering room for personal growth and development. The knowledge and experience present at every level of Condor Group form the strength of the organization from which we continue to build for the future. Do you also want to be part of this team?
We are always looking for driven professionals who want to get the best out of themselves!