Craftsmanship makes the difference
Since 1959, Intercarpet has been a reliable supplier to well-known international brands that offer exclusive carpets worldwide.
These products are completely distinctive. In structure, yarn composition, colour and finish.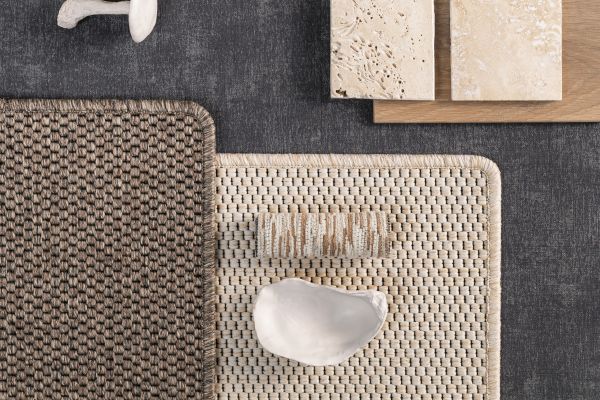 Unique collection Woven into our DNA
Over the years, Intercarpet has developed a wide private label collection of the very finest carpets. Natural materials such as wool, sisal and cotton or high-quality synthetic materials. Intercarpet characterises itself as a genuine roll manufacturer and supplies international partners. These distributors market the products under their own brand, keep stock and provide regional custom distribution. Intercarpet holds stock of the entire private label collection. This is available to partners with whom exclusive agreements have been made for specific countries or regions.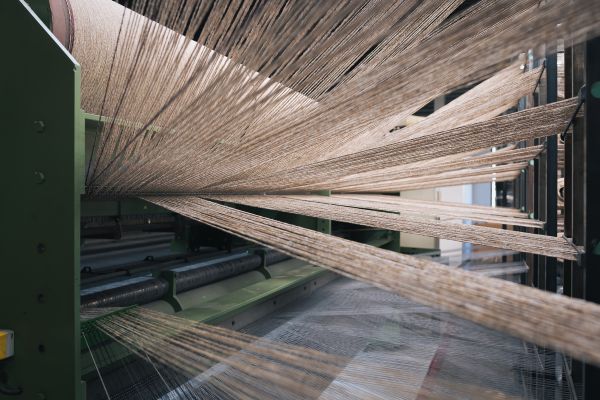 Sustainability On a Roll to Zero Emission
Intercarpet has local roots with an international sales territory, using mainly natural materials such as wool, cotton and sisal. Therefore, sustainability has always been a top priority.
Working at Condor Group
The employees are the human capital of Condor Group. Sustainable employment relationships are created by offering room for personal growth and development. The knowledge and experience present at every level of Condor Group form the strength of the organization from which we continue to build for the future. Do you also want to be part of this team?
We are always looking for driven professionals who want to get the best out of themselves!