We are
Condor Carpets
Since 1992, Condor Carpets has grown to become one of Europe's largest carpet manufacturers and it supplies wall-to-wall carpet products for residential and contract applications. Worldwide distribution mainly takes place through wholesalers, retail chains and industrial customers. Condor Carpets specializes in tufting synthetic and natural carpets in all conceivable varieties and provides these products with a backing using one of the many different backing options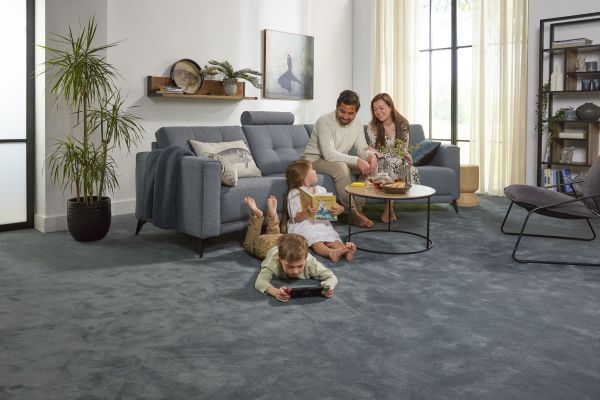 "Superior luxury for all around your home"
Our vision Creating sustainable textile (floor) solutions for everyone.
Condor Group's vision is very specific: "Creating sustainable textile (floor) solutions for everyone." A thought that forms the basis of every new development, product and investment. How can we make our output sustainable, affordable and of high quality?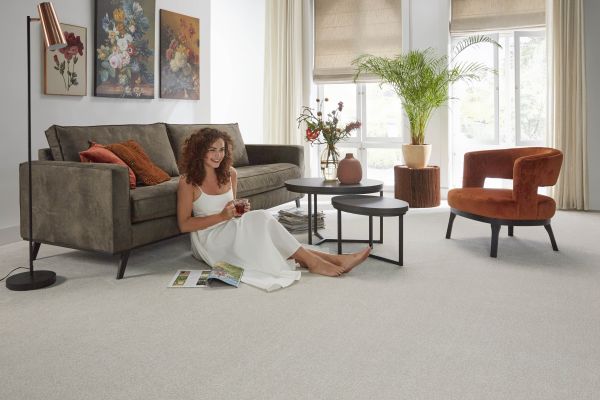 Innovation Stagnation equals regression
We are constantly innovating to optimize the production process, make it more sustainable and organize it more efficiently, with the aim of offering the most sustainable product at the best price/quality ratio in the market. The width and depth of the range combined with fast delivery times ensure that our customers can quickly respond to local trends.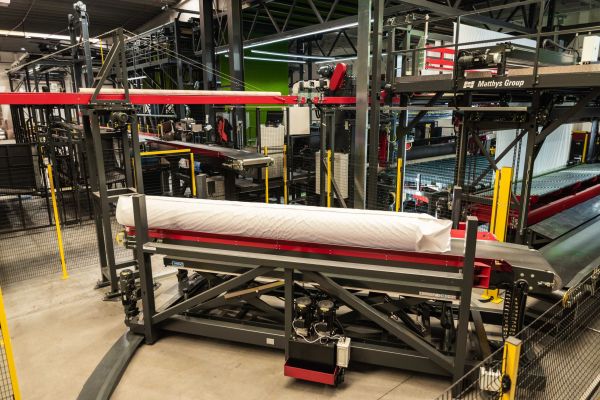 Proven Quality
All Condor Group products are up to the task. Starting points are the customers' requests related to their products; Fit for Purpose. The products are developed in our own laboratories and extensively tested for functionality, quality, wear resistance and fire safety.
HIGH QUALITY WITH A LONG LIFETIME
NO HARMFUL SUBSTANCES IN PRODUCTION REACH
NUMBER OF RENOWNED, INDEPENDENT CERTIFICATES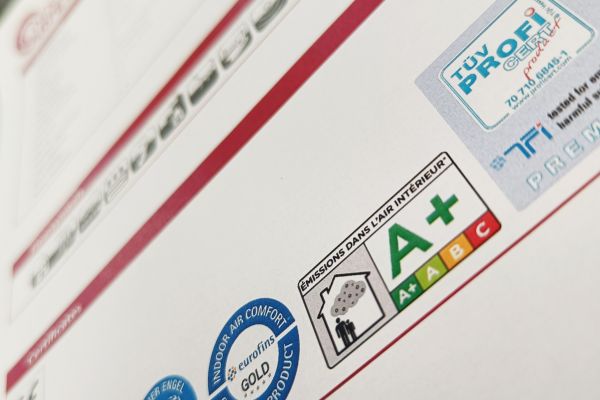 Covering The World Condor Group
Condor Carpets is part of Condor Group. Condor Group is a family business consisting of 7 specialized companies. This makes the Condor Group one of the largest carpet manufacturers in Europe with an annual production of more than 140 million m² of textile floor covering. Condor Group focuses on a transparent and sustainable relationship with its suppliers, employees and customers with the aim of creating sustainable value for the entire chain.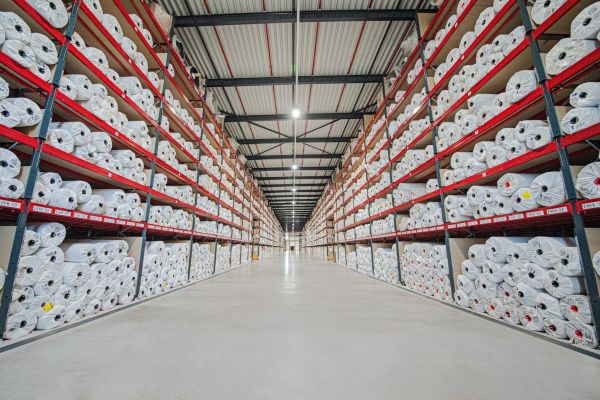 Want to know more? Continue Reading here