Sustainability On a Roll to Zero Emission
For 30 years we have been covering the earth's surface with our spacious residential carpet collection. Our scale size also entails responsibilities. As one of the largest carpet producers in Europe, the realization of our large ecological footprint is very present. Making our production processes and products more sustainable is crucial for achieving a circular economy. Together with our members and stakeholders, we are determined to make the world a better place by marketing fully circular products in an energy-neutral way.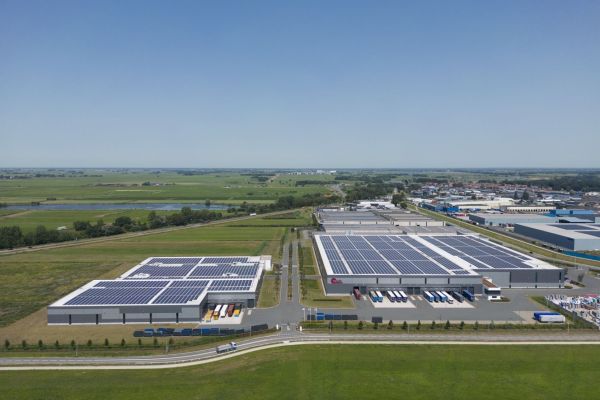 Durable materials Towards a circular economy
Raw materials must continue to circulate in order to achieve a circular economy. By using recycled and recyclable raw materials, such as recycled yarns, felt carpet backings and primary backings, we are getting closer to this circular economy. The yarn, which is the 'key element' of carpet, is partly produced with rPET granulate. These rPET yarns come from plastic bottles and fishing nets from oceans. In the coming period we will increase the share of recycled materials and we are well on our way to developing circular carpet.
Co2 neutrality Our solar park
We have set the ultimate goal of becoming completely energy neutral in our electricity consumption before 2025. Since the beginning of 2022, we have also been 50% energy neutral. We have been able to achieve this through our own 13,316 solar panels and the energy we receive from the largest solar park in the Netherlands in Dorhout-Mees. This solar park has more than 300,000 solar panels, which is equivalent to the CO2 footprint of approximately 4.8 million Dutch people.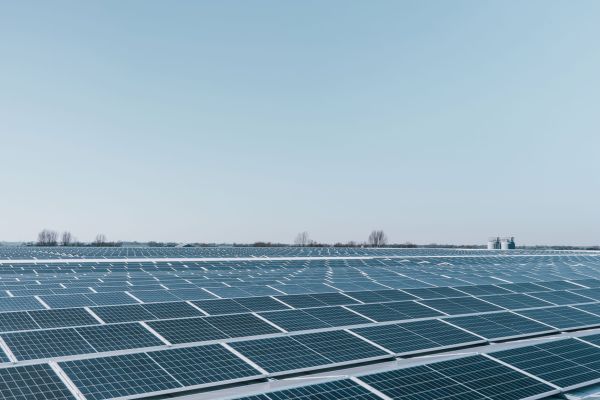 Sustainable Development Goals How we proceed
As a member of the Condor Group, we work on the 17 Sustainable Development Goals of the United Nations. By drawing up 50 sub-goals divided over working groups of Management, Purchasing, Facility & Safety, Product Innovation & Technology and Human Resources. We will implement all these Sustainable Development Goals within our organization. However, we believe in making the greatest contribution to these goals:
7: AFFORDABLE AND SUSTAINABLE ENERGY
8: FAIR WORK AND ECONOMIC GROWTH
9: INDUSTRY, INNOVATION AND INFRASTRUCTURE
12: RESPONSIBLE CONSUMPTION AND PRODUCTION
Want to know more? Check out our Condor Group sustainability page!