We are Condor Manufacturer of high-quality Dutch textiles
High-quality carpet for the finest hotels and homes, upholstery for the finest car brands, FIFA-certified artificial turf or needle felt in complex infra works. When it comes to a textile (floor) solution, Condor Group provides the right answer. We have been creating, producing and supplying innovative products of Dutch top quality worldwide since 1992, offered at an internationally competitive price. We do this in a way that connects suppliers, employees and customers with us and leaves no or as small a CO2 footprint as possible.
140M
m2 floorcoverings p/y
What would you like to KNOW?
Over 30 years of experience, clear vision and stewardship. About which subject would you like to know more?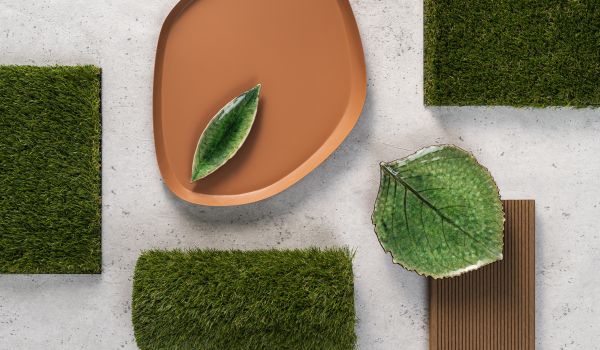 Discover our members
Condor Group is represented in the market by specialised companies. From carpet to artificial grass and from felt to car mats.
Find out more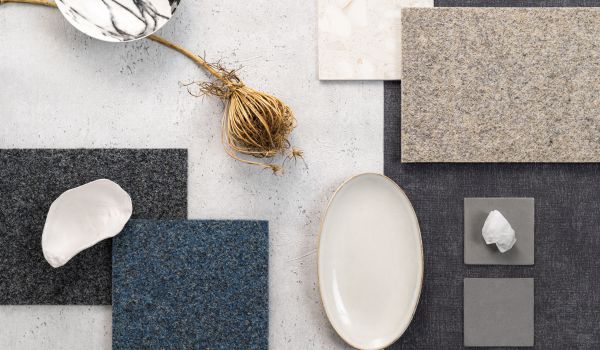 See the Brands
In addition to our eight members, the Condor Group has a wide collection of its own brands. Each with its own character and distinctive features.
Find out more
Working with A sustainable family business
Ready to boost up your career? Apply for a job at Condor Group; a family business with integrity, with traditional values combined with a modern outlook on sustainability and employership. It is no coincidence that we still employ numerous colleagues since its establishment in 1992. Sustainable working relationships we are proud of!