Intercarpet Broadloom carpet
Over the years, Intercarpet has developed a wide private label collection of the very finest carpets. Natural materials such as wool, sisal and cotton or high-quality synthetic materials, both woven and knitted.

Intercarpet characterises itself as a genuine roll manufacturer and supplies international partners. These distributors market the products under their own brand, keep stock and provide regional custom distribution. Intercarpet holds stock of the entire private label collection. This is available to partners with whom exclusive agreements have been made for specific countries or regions.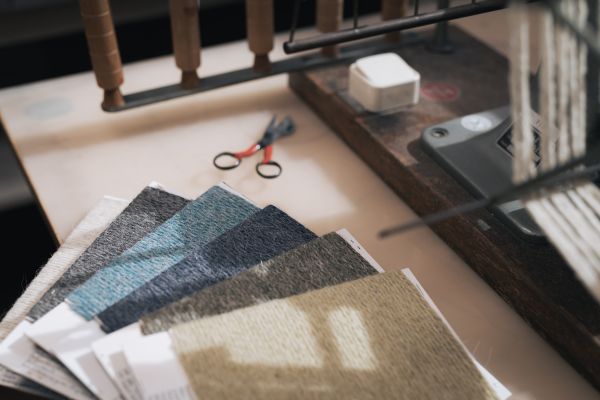 Specialists in producing
woven broadloom carpet. Since 1959.
Discover the possibilities! Can we help you?
Do you have questions about our products and the possibilities? We are at your service! Please contact one of our staff members directly. Our experts will be happy to help.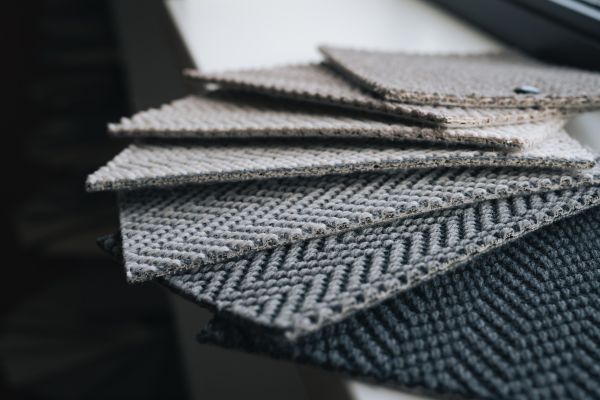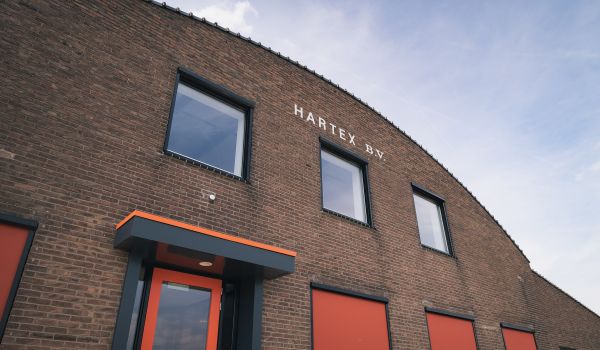 We are Intercarpet
Founded in 1959, Intercarpet is a high-quality carpet manufacturer specialising in various production techniques, including weaving and knitting.
Discover our story!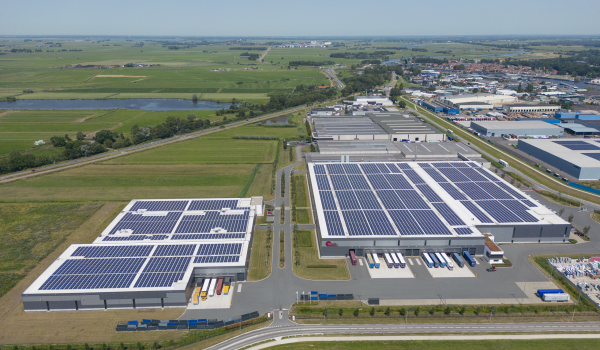 Member of Condor Group
We are proud members of Condor Group. This family-owned company has eight specialised companies and an annual production of more than 140 million m² of textile floor coverings.
Read more