Woven quality We are Intercarpet
Intercarpet has local roots with a sales territory around the world. As a high-quality carpet manufacturer, Intercarpet specialises in various production techniques, including weaving and knitting. From a wide range and materials, we manufacture the most beautiful end products. Wool, cotton, synthetic materials, or a combination of these.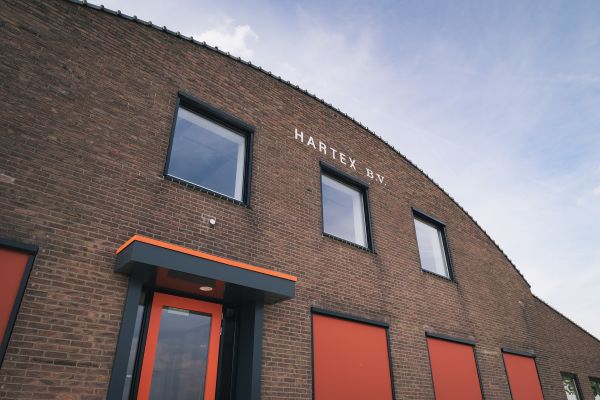 A leading carpet weaving company for over 60 years
Since 1959 Our history
Intercarpet was founded in 1959, but its roots go back much further. At the end of 1982, Hartex was housed in Blokzijl on the site of the Tapijtweverij Koopmans, originally founded in 1865. The company grew rapidly thanks to demand for the well-known striped carpet coming from East Germany. Intercarpet later specialised in weaving high-quality carpet, for which the company is still known. Since 2023, Intercarpet and Hartex have been part of the Condor Group.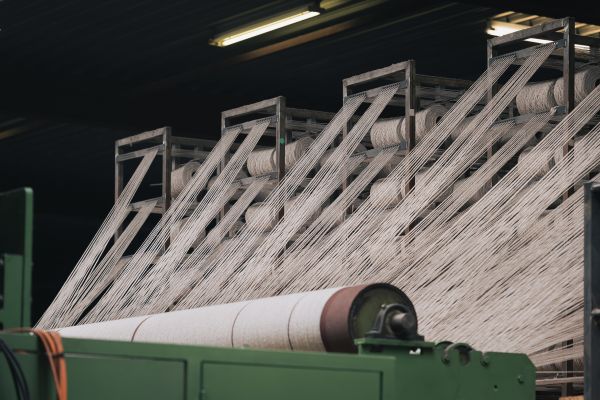 Covering The World Condor Group
Intercarpet is part of Condor Group. Condor Group is a family business consisting of 8 specialized companies. This makes the Condor Group one of the largest carpet manufacturers in Europe with an annual production of more than 140 million m² of textile floor covering. Condor Group focuses on a transparent and sustainable relationship with its suppliers, employees and customers with the aim of creating sustainable value for the entire chain.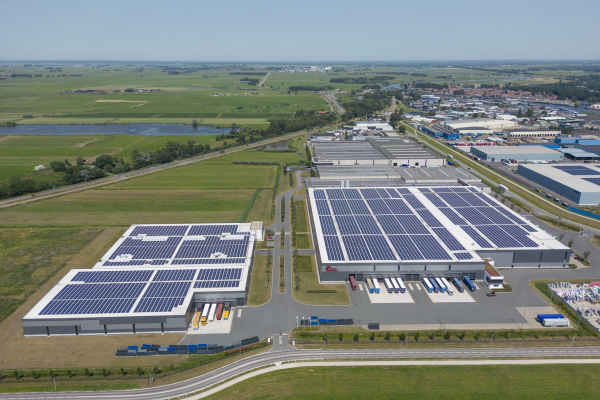 Intercarpet Discover more!