Sustainability On a Roll to Zero Emission
We may be able to cover the earth's surface all around with our textile (floor) solutions, but that scale also brings responsibilities. The awareness that we are passing on the world to new generations is in full force. Sustainability in thought and action is a priority. The goal? For all our members to produce energy-neutral, low-CO2 and circular products within the foreseeable future. As a family business, we want to leave the world a better place than when we started.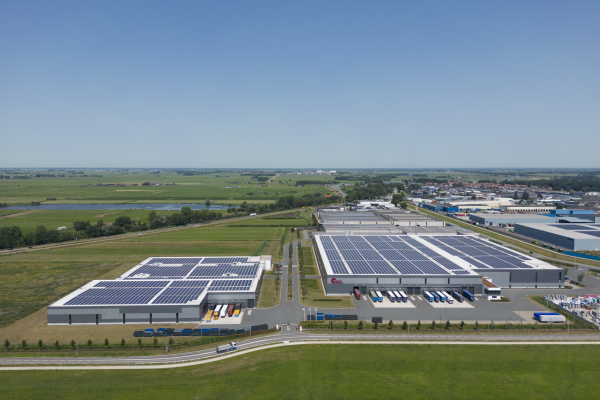 Our ultimate goal Energy-neutral production of fully circular products
Our sustainability strategy Three pillars for a better world
We not only set goals in offering the best flooring products, but we also set important goals in contributing to sustainable development. To this end, we as Condor Group have divided our sustainability policy into three pillars:
Covering the World | By making our supply chain as sustainable as possible, providing employment for all and promoting a fair society.
Connecting the People | By providing everyone with a safe, clean and pleasant working environment in which we can guarantee that everyone will develop their full development potential.
Conserving the Planet | By reducing our emissions, using recyclable raw materials and continuing to carry out innovative projects where circularity is paramount.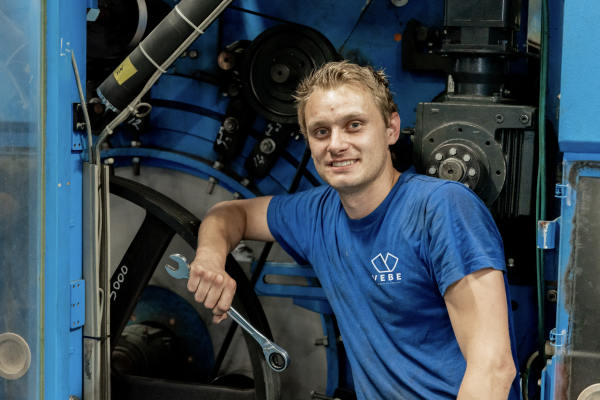 50%
ENERGY-NEUTRAL IN ELECTRICITY CONSUMPTION
30%
RECYCLED PLASTIC IN PACKAGING
100%
RECYCLED RPET FELT CARPET BACKING
60%
RECYCLED POLYESTER FIBRES
Sustainability in three aspects From efficient production to circular products
In order to market sustainable products, you naturally want production to be optimised and efficient. Using recyclable raw materials is also one of the key aspects for eco-design products. Check the buttons below to read more!
Sustainable initiatives Discover more of our strategy