Beyond ECO: bitumen and PVC-free tile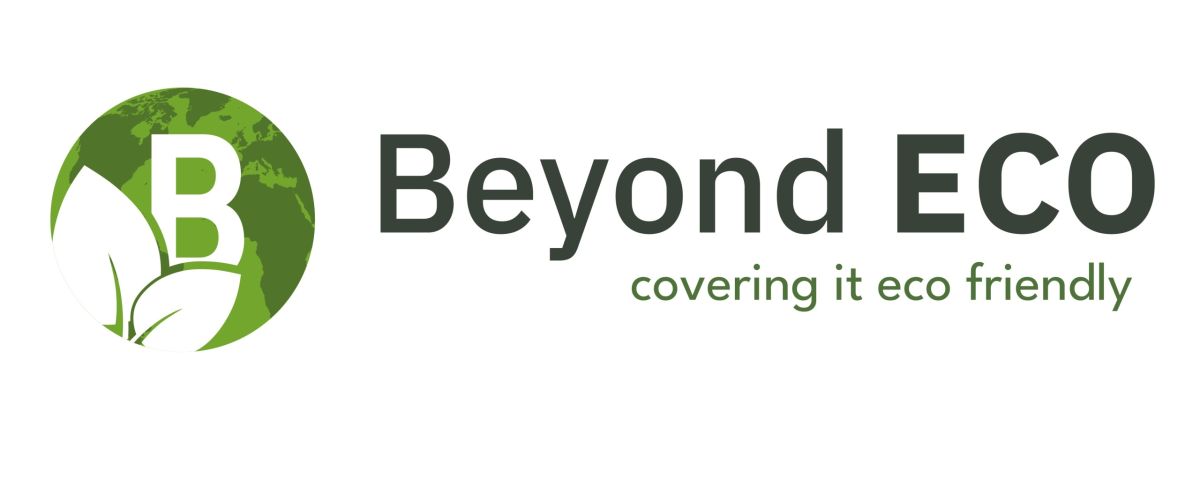 After years of intensive research and development, the Beyond ECO tile concept was born. The result is a flexible tile that is completely free of bitumen and PVC, an innovation that we proudly present under the motto "covering it eco-friendly".

Bitumen and PVC-free
The Beyond ECO tile construction is free of PVC and bitumen. It is a principle of VEBE to balance effectiveness and flexibility in the production process to a high degree. The unique coating technique gives this needle felt tile its haptic effect, good acoustic values, high flexibility and exemplary dimensional stability, in addition to impressive quality characteristics. Thanks to its lightweight, the Beyond ECO backing construction is significantly lighter than conventional tiles. The lightweight and flexibility allow for easy and fast installation.
Improves Indoor Air Climate
It also promotes thermal insulation and energy efficiency, and contributes to better air quality through low VOC concentrations. Free of odors and harmful emissions, the tile significantly contributes to a healthy indoor climate.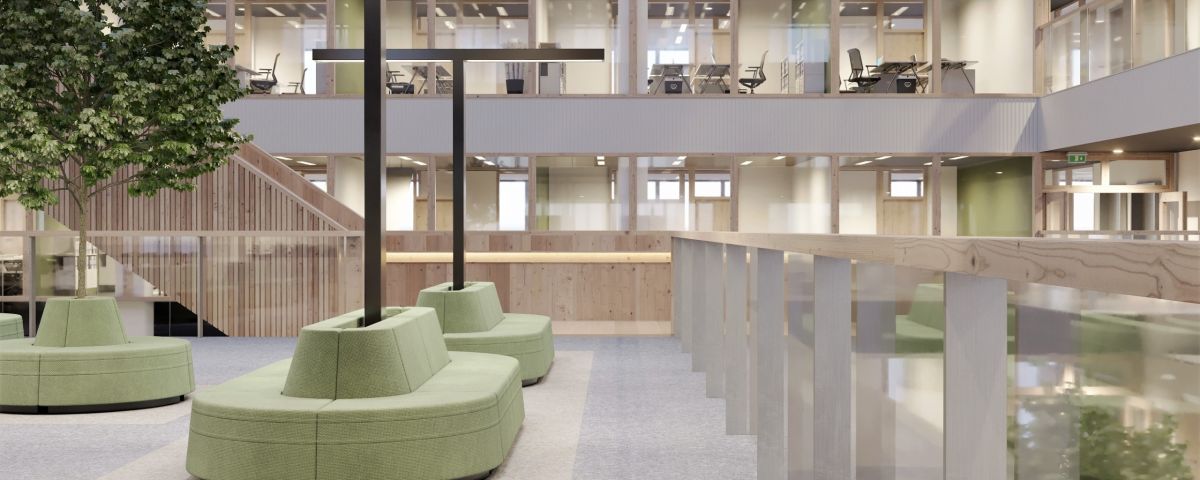 Strong 966 Modul

VEBE represents a new era for the Strong brand. The needlefelt tile Strong 966 Modul was designed and produced in the late 1960s with durability and resistance to the diverse world of objects in mind. Since then, the modular Strong 966 quality with its strong characteristics has steadily established itself in the world market. From a completely new perspective, Strong 966 Modul with Beyond ECO backing now marks a new era in the brand's history.

Relevant items