Sustainability On a Roll to Zero Emission
The awareness that we are passing on the world to new generations is in full force. As a family business, we want to leave the world a better place than when we started. Sustainability in thought and action is a priority. Taking the environment and people's well-being into consideration, we are fully engaged in sustainability. The ultimate goal is to be able to produce energy-neutral and low-emission circular products.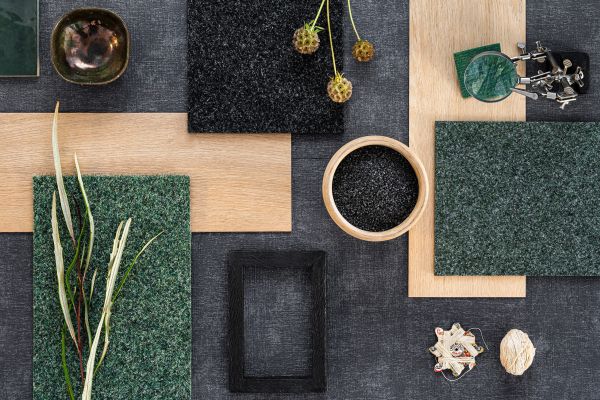 ENVIRONMENTAL FRIENDLINESS SUSTAINABLE MATERIALS
Sustainability plays an important role at VEBE. We produce all our products in a clean and energy-efficient manner, using sustainable raw materials. We use recycled polyester fibers, for example, for needle felt carpets and Econyl® yarns for dirt-trapping products. Through various tests and experiments, we are well on our way to developing sustainable products in every segment in which we are active.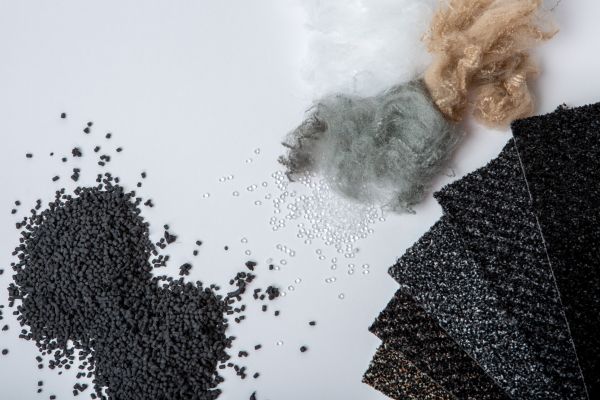 REACH-declaration OUR PRODUCTS ARE SAFE
Our flooring solutions are safe and contain no hazardous substances. We follow the REACH-declaration, which is a regulation of the European Union that was enacted to improve the protection of human health and the environment from the risks that can arise from chemicals. The REACH declaration confirms that only harmless substances are used to manufacture our entire range of textile floor coverings and no hazardous substances are used in the production process.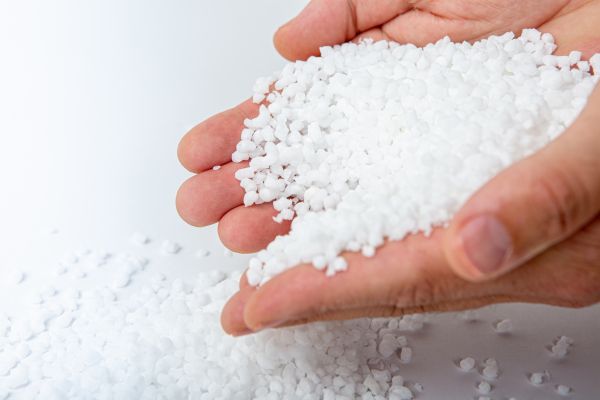 HOW WE PROCEED SUSTAINABLE DEVELOPMENT GOALS
We work with the 17 Sustainable Development Goals of the United Nations together with all the other members of the Condor Group. We have defined 50 sub-goals divided over the areas of management, purchasing, facility & safety, production processes, product innovation and human resources. With these 50 sub-goals, we are working on the implementation of all 17 Sustainable Development Goals in our organization. In addition, we believe we can make the biggest difference and contribution to the following four SDG-goals.
7: AFFORDABLE AND SUSTAINABLE ENERGY
8: FAIR WORK AND ECONOMIC GROWTH
9: INDUSTRY, INNOVATION AND INFRASTRUCTURE
12: RESPONSIBLE CONSUMPTION AND PRODUCTION
SUSTAINABILITY CERTIFICATES OUR ECO-LABELS
We hold many sustainability certificates for our production processes and on the products in our collection. These certificates are internationally renowned certificates are third-party assessed and cover environmental and ecological aspects, as well as health and well-being. We are ISO14001:2015 certified, a globally recognized environmental management standard. More detailed information regarding the certificates can be found on the certificates page. Moreover, the certificates can be downloaded under the heading 'downloads'.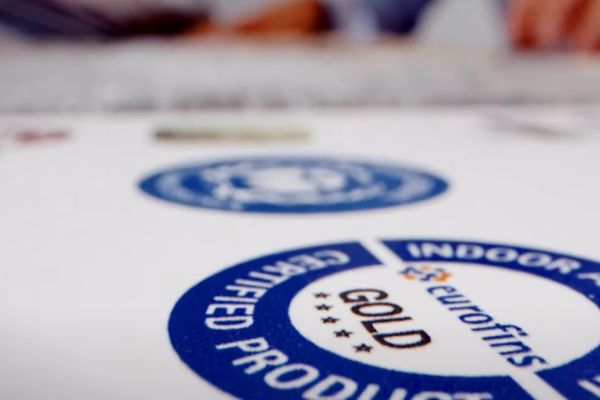 on a roll to zero emission WANT TO KNOW MORE?
Together with all our other members of the Condor Group, we work on the 'on a roll to zero emission' mission. The aim is to achieve energy-neutral, low-CO2 and circular production within the foreseeable future. As a family business, we want to create a better world.
Check out the Condor Group's sustainability page to read more about our "on a roll to zero emission" mission.