On the road to VEBE Zuid!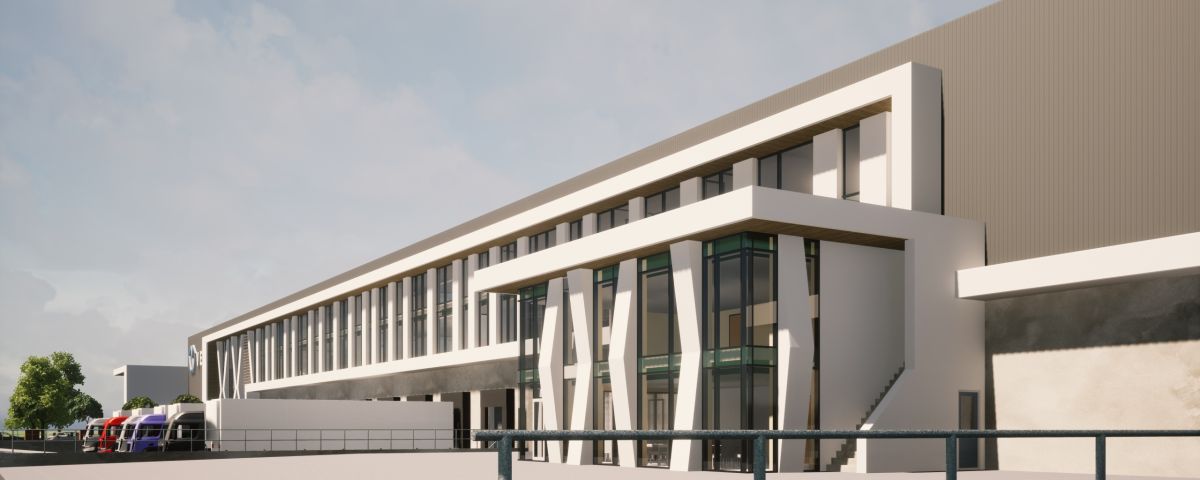 We have signed the contracts and are one step closer to our destination, VEBE Zuid! We are thrilled to announce that Pleijsier Bouw will commence construction on our brand-new state-of-the-art production facility with offices. With the final contracts signed by both parties, we are eager to get to work.

Construction of an advanced production facility with offices for VEBE, a subsidiary of the Condor Group, will soon begin on the industrial estate Zevenhont Zuid in Genemuiden. With the desired expansion of the Zevenhont-Zuid business park, we can meet growing needs while centralizing VEBE's widely dispersed operations in Genemuiden. The new building will offer numerous advantages in terms of sustainability, improved efficiency, and optimized production processes.
The plans include the following key aspects:
Establishment of a new warehouse with 20 loading docks.
Centralization of production processes for optimized workflow.
Expansion of production capacity to meet growing demand.
Furthermore, this location has been recognized as a Topwerklocatie (Top Work Location). The province of Overijssel acknowledges Topwerklocaties as sites with special conditions for companies that focus on both national and international markets and play a stimulating role in the regional economy. The Expert Group Topwerklocaties West Overijssel states: "The carpet cluster is a leading international cluster with a distinctive profile. What sets this cluster apart is that the entire production chain is present in the area, along with its own work ethic. The cluster significantly contributes to the region's earning capacity and has the potential to develop into an innovative circular ecosystem."
VEBE's new construction plays a significant role in the sustainability vision "On a roll to zero emission" of the Condor Group. The new building will be designed and constructed according to the highest sustainability standards, aiming for BREEAM Excellent certification. This guarantees a building that meets high standards of sustainability, climate adaptation, health, and ecology.
The impressive facility will consist of approximately 56,400 m2 of industrial space and around 2,000 m2 of office space. This provides ample room for VEBE's growth and development, as well as a comfortable and modern working environment for the staff.
Regarding the timeline, VEBE's site is currently being prepared for construction. We expect to start the construction officially in week 35 of this year. The completion of the new VEBE location is scheduled for the third quarter of 2024.
With this ambitious and innovative development, VEBE remains a pioneer in the industry, focusing on growth, sustainability, and creating an ideal working environment. We are excited to share the progress of this exciting project and look forward to welcoming you soon to VEBE's impressive new facilities in Genemuiden.
Relevant items