Condor Cartex Product categories
Condor Cartex supplies rolls and sheets to companies that in turn produce the end products. Condor Cartex production methods include tufting and needle felting. Condor Cartex offers different types of pile materials such as polyamide, polyester and polypropylene with a wide selection of backing options. Condor Cartex textile material can be used for:
Car mats
Interior upholstery
Wheel arch cladding
Textile for bonnet
Trunk lining
Floor elements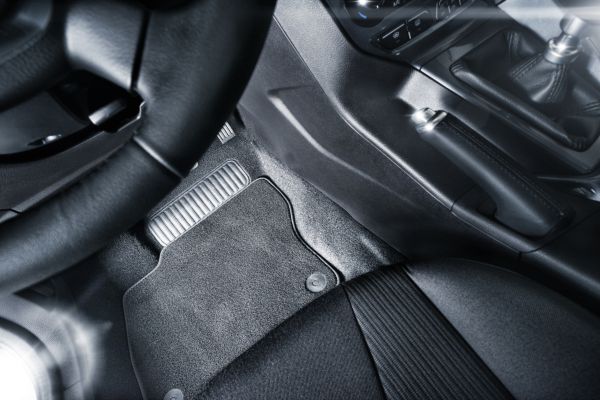 Car mats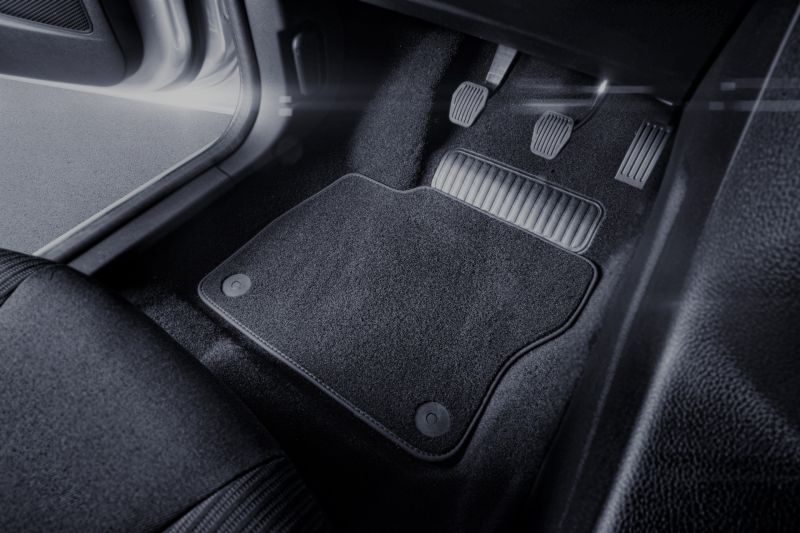 Interior upholstery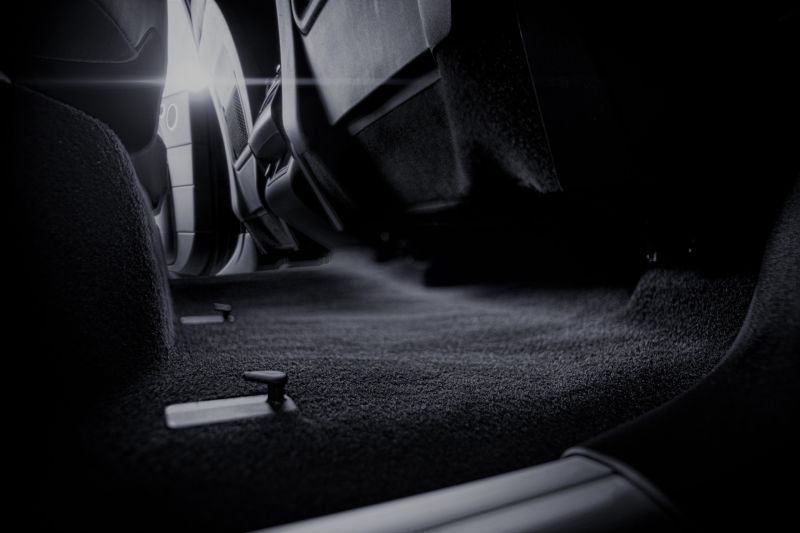 Wheel arch cladding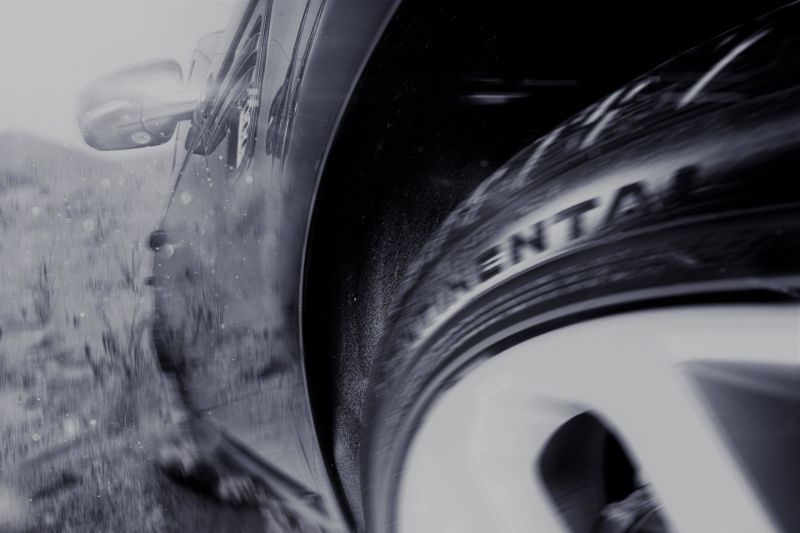 Textile for bonnet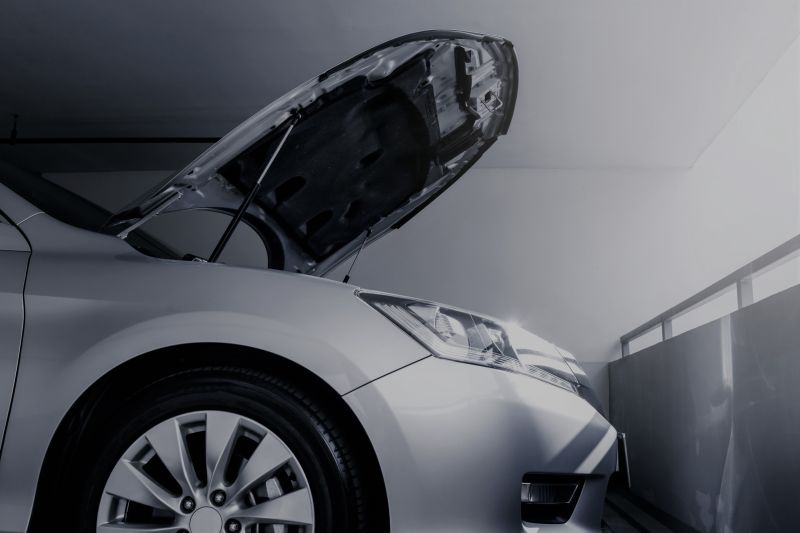 Trunk lining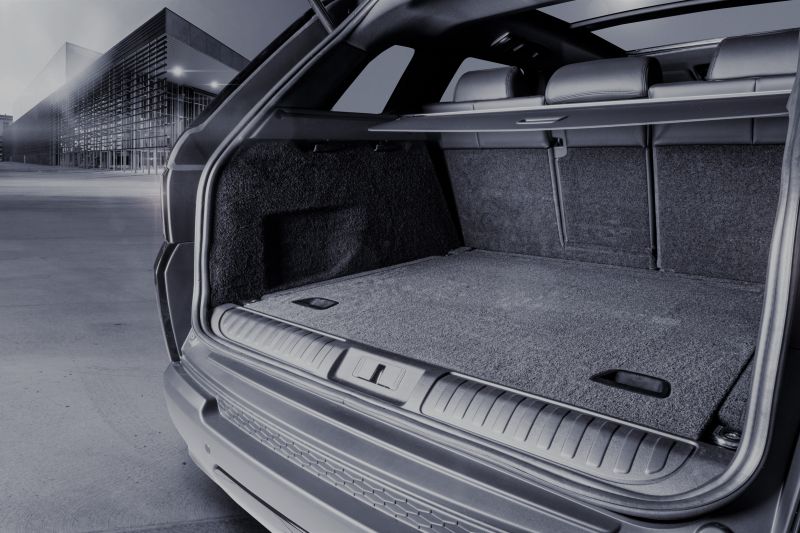 Floor elements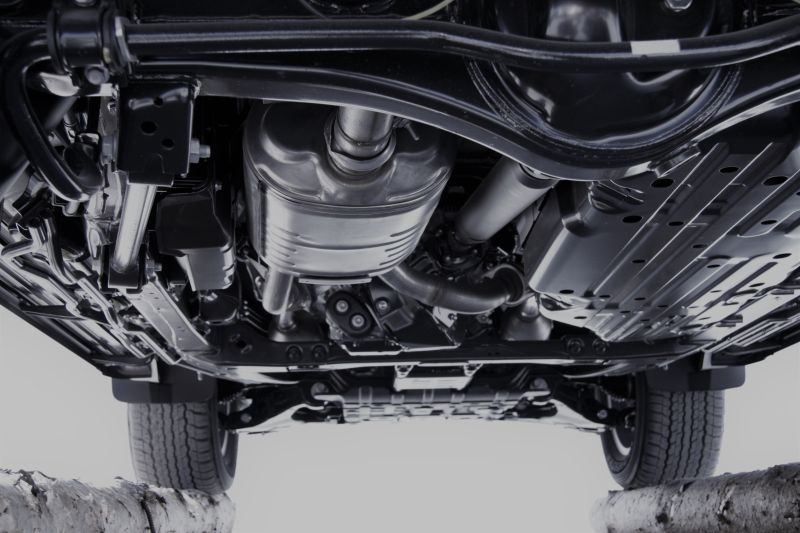 Discover the possibilities! Can we help you?
Do you have questions about our products and the possibilities? We are at your service! Please contact one of our staff members directly. Our experts will be happy to help.