Service & downloads Customer service
Do you have a question about our products, service or delivery? You may find the answer below among the frequently asked questions. Is your question not listed? Contact us and we will be happy to help you!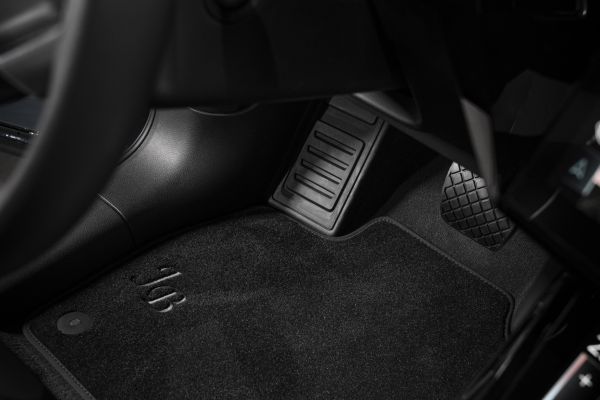 Our certificates & logo Downloads
Please note that the certificates below have been obtained by members within the Condor Group; some for a specific product or industry, others apply to all products. Our representatives can tell you more about this.
Questions? We are here for you
Do you have any questions or comments? We would love to get in touch with you. We look forward to your response.