Automotive Expert We are Condor Cartex
The specialized company Condor Cartex is a highly innovative producer of semi-finished products for first- and second-line suppliers in the automotive industry.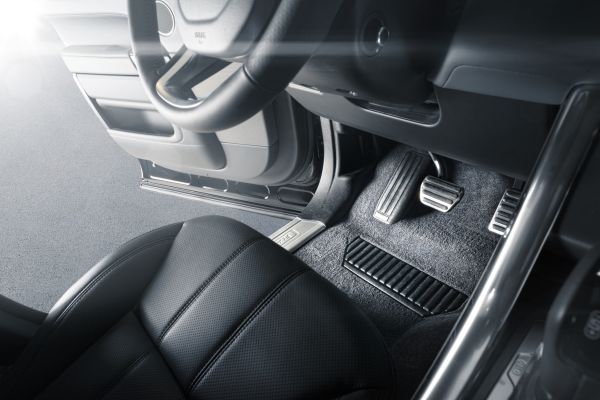 Our Story Automotive
Condor Cartex is a European automotive carpet manufacturer, supplying many leading tier-1 customers in both Europe and the United States. We are aiming for a similar structure in other continents to further support our customers. We can provide the OEMs with European quality products and a high standard of service and reliability in the different continents where they operate.
We have been active in the European automotive market for 20 years and for about 10 years in the United States. The European customers are all served from our factories in Genemuiden, the Netherlands and the American customers are served JIT from our 2 logistics hubs in the United States.
Innovation Research & Development
We already have many product homologations from many OEMs. Our very experienced R&D team deals with new developments. The structure of the R&D teams is in accordance with our ISO 9001:2015 certification and the processes are LEAN and TS suitable for short development times.
The Condor Cartex Research and Development team tries to bring the products to a new level, day in and day out. In our own laboratory, the products are extensively tested for functionality, quality, abrasion resistance and fire safety. With extensive product knowledge and technical skills, new developments in the field of sustainability and efficiency are sought.
Proud to present! ALLOA Automotive
Condor Cartex is the first in the world to develop a 100% recyclable polyester automotive carpet system. The recycling process of discarded products is simple and proven successfully. The product no longer contains chemical latex that cannot be recycled. The secret lies in the mono-material structure that uses upgraded polyester. The high-quality improved polyester is at the same quality level as polyamide products and has been extensively tested to meet the demanding requirements of the automotive industry. Now that we have completely closed the circle and the product has been tested and proven; we are 'Proud to Present' ALLOA from Condor Cartex.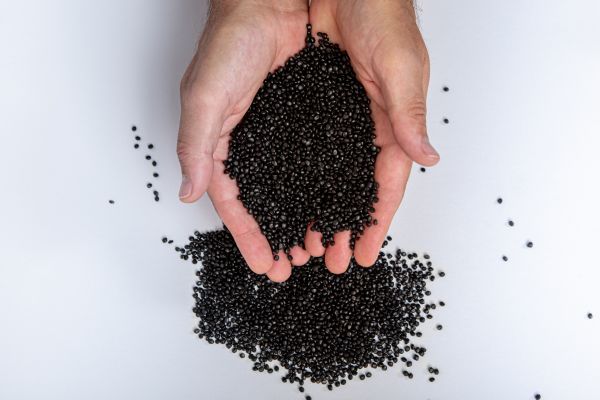 Covering The World Condor Group
Condor Cartex is part of Condor Group. Condor Group is a family business consisting of 7 specialized companies. This makes the Condor Group one of the largest carpet manufacturers in Europe with an annual production of more than 140 million m² of textile floor covering. Condor Group focuses on a transparent and sustainable relationship with its suppliers, employees and customers with the aim of creating sustainable value for the entire chain.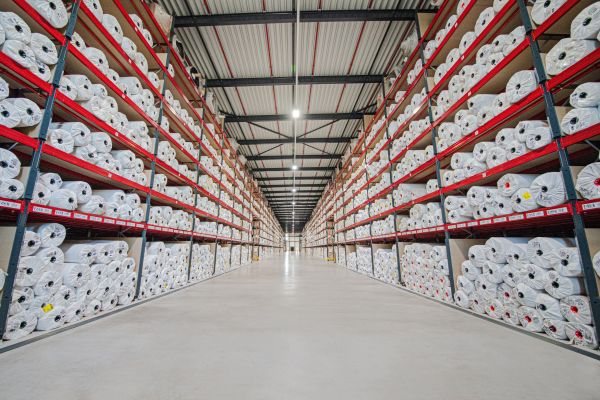 Condor Cartex Discover more!