Sustainability On a Roll to Zero Emission
For more than 20 years we have been specialists in the field of car mats and upholstery. Due to our global position, we work with the largest car brands, and this entails the necessary responsibilities. Sustainable thinking in our production processes and products is the priority. Together with our stakeholders in the automotive world, we are well on our way to producing sustainable car mats. Just like our members, our aim is to market fully energy-neutral products in the foreseeable future.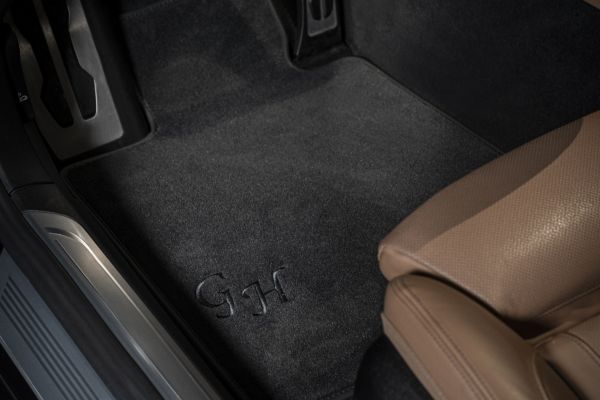 Alloa Automotive The circular car mat
In collaboration with our stakeholders, we have developed a circular car mat: ALLOA automotive. Condor Cartex is the first in the world to develop a 100% recyclable polyester carpet system for cars. The product no longer contains chemical latex that cannot be recycled and contains recycled polyester. The real secret lies in the mono-material structure that uses upgraded polyester. In our own laboratory and at external organisations, this product has been tested for its recyclability. And with great success, the ALLOA Automotive can be completely recycled. With this, raw materials can be reused again and we are taking serious steps towards a circular economy.
Together For a sustainable supply chain
We strive for a transparent value chain in which we actively partner with our stakeholders for sustainable developments. We do this to make the entire supply chain as sustainable as possible. In this, we not only follow international regulations and standards, but also take it a step further. IntegrityNext is a cloud-based platform that focuses on a sustainable supply chain on which we, as a supplier, can be monitored for sustainability and compliance. View our profile on IntegrityNext as a supplier by clicking on the link below.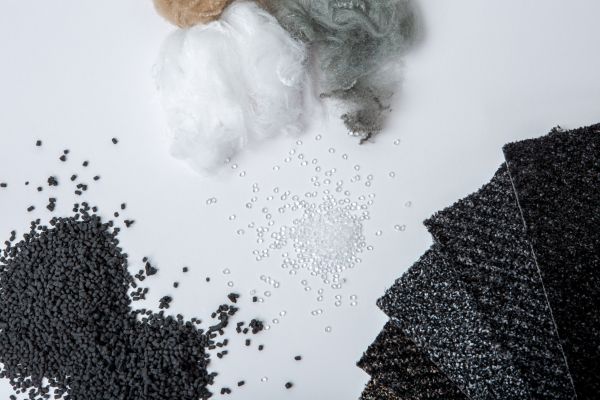 Sustainable Development Goals How we implement them
Condor Cartex is working on the 17 Sustainable Development Goals together with its other members within the Condor Group. For these goals, 50 sub-goals have been defined with five working groups set up to work on them. The goals cover the topics: Management, Procurement, Facilities & Safety, Human Resources and Product Innovation & Technology. Our biggest focus is on the following goals because we believe we can show the biggest difference:
7: Affordable and Sustainable Energy
8: Fair Work and Economic Growth
9: Industry, Innovation and Infrastructure
12: Responsible Consumption and Production
On a roll to zero emission Discover more
Check out Condor Group's sustainability page to read more about our "on a roll to zero emission" mission.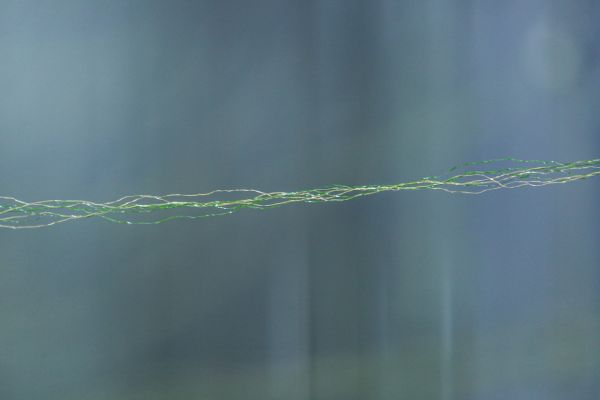 Condor Cartex Discover more!