We are Condor Grass Company profile
Condor Grass produces artificial turf for landscaping, leisure and sports. With decades of experience, it has reached a leading position in the landscape market and supplies a Dutch quality product at an internationally competitive price. Condor Grass offers every conceivable artificial turf solution, from balcony grass to Fifa-certified football pitches.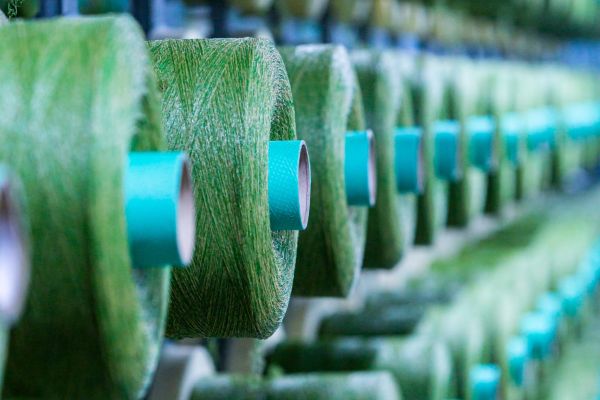 The grass is greener on our side
Proven Quality
It goes without saying that high quality is required. Many products are therefore produced from renowned TenCate yarns. This is the basis for top quality, now and in the future.
Our production is state-of-the-art
An automated production facility using robot technology guarantees the quality of the artificial grass and diversity of the portfolio. Recently installed state-of-the-art tufting machines can combine different yarns and adjust the pile length and density to produce unique products. Our quality control system makes certain that the product is made as intended.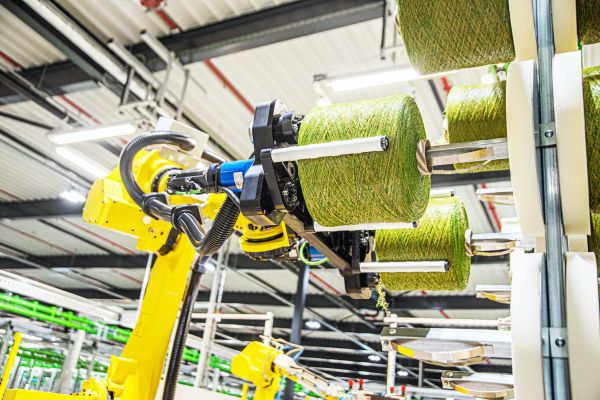 Sport Condor Grass Sport
All our products are made according to customer specifications and with the player in mind. Condor Grass Sport works together with (former) players when developing new artificial grass systems. By closely working with our customers, we ensure that an artificial grass field is installed that meets their sports requirements as well as the projected usage.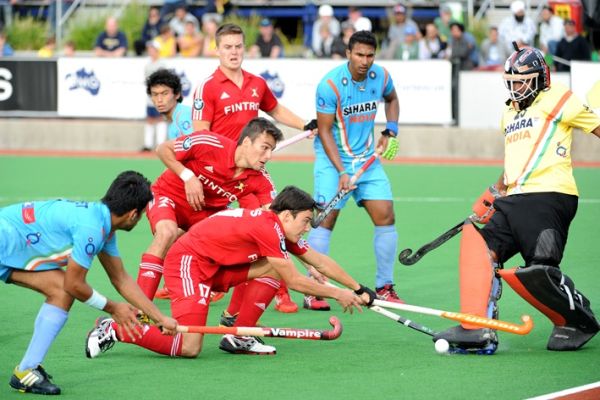 Covering the world Condor Group
Condor Carpets is part of Condor Group. Condor Group is a family business consisting of 7 specialized companies. This makes the Condor Group one of the largest carpet manufacturers in Europe with an annual production of more than 140 million m² of textile floor covering. Condor Group focuses on a transparent and sustainable relationship with its suppliers, employees and customers with the aim of creating sustainable value for the entire chain.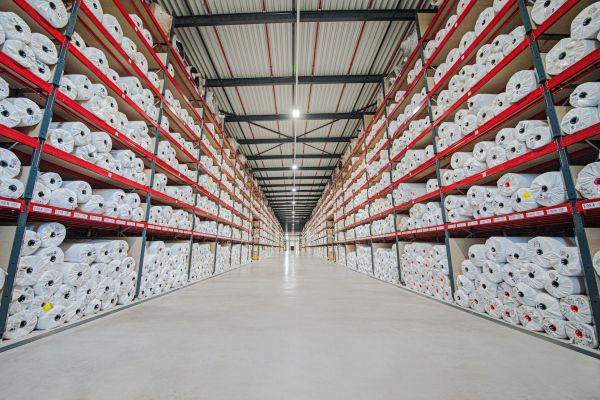 Discover more? Please find out below