ALLOA® introduces new product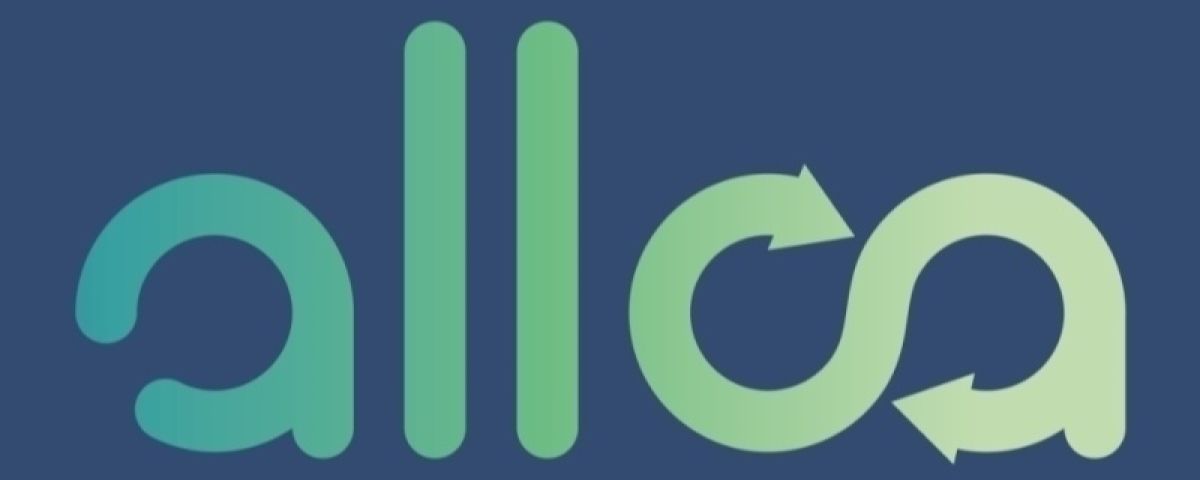 Condor Cartex is the first in the world to have developed a 100% recyclable automotive polyester carpet system. The end of life product recycling process is easy and successfully proven.
The product no longer contains chemical latex which cannot be recycled. The real secret lies in the mono material structure that uses upgraded polyester. The high quality upgraded polyester is at the same level of polyamide products and has been tested extensively to meet the high standards of the automotive industry. Now that the circle is fully closed and the product has been tested and proven; Condor Cartex is 'Proud to Present' ALLOA.

ALLOA stands for ALL Over Again; meaning we fully close the circle. ALLOA starts an infinite chain of products made out of recycled material which can be recycled all over again. The innovative 100% mono material structure allows for easy recycling. ALLOA by Condor Cartex intertwines high performance and environmental performance. Specially designed to recycle all over again.
Relevant items