Tennis Choose your Tennis court
Partnership Our close relationship with the ITF
A close relationship with the International Tennis Federation (ITF) has helped Condor Grass Sport to develop artificial grass tennis surfaces for the highest level of the game and also for community grounds or schools.
Our artificial grass tennis surfaces meet all ITF quality criteria, are safe, and deliver a long-lasting tennis experience. They can be played on while still wet without becoming slippery. Artificial grass tennis surfaces are also less-demanding on the joints.
For every level
Condor Grass Sport offers artificial grass tennis products ranging from medium-slow (CPR 2) to fast (CPR 5) on the ITF scale for tennis surfaces. The medium and short-pile systems are installed by a network of trusted partners and require little maintenance. Condor Grass Sport can supply artificial tennis or padel courts in any colour combination of your preference.
Multi-sport use
Our short-pile artificial grass surfaces, such as the Condor Grass Sport Game, are very durable and can cater for a variety of other sports. Markings for additional sports like hockey, korfball and basketball can be added to the surface, thereby turning your short-pile artificial grass tennis court into a multi-sport surface.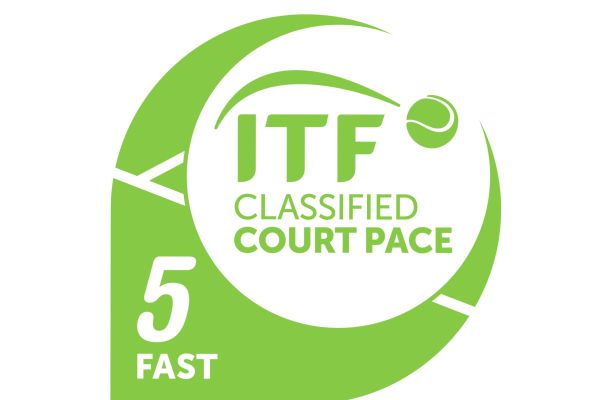 Condor Grass See our other PRODUCTS