History Condor Group
Condor Group evolved from Condor Carpets founded in 1992 by the two brothers Jan and Gerrit Hoekman, at that time together with their partner Teus van Beek. It was located on Gildenweg in Hasselt. After 1998, the business was continued by the two brothers and the foundations were laid for the family business where the second generation has now also joined.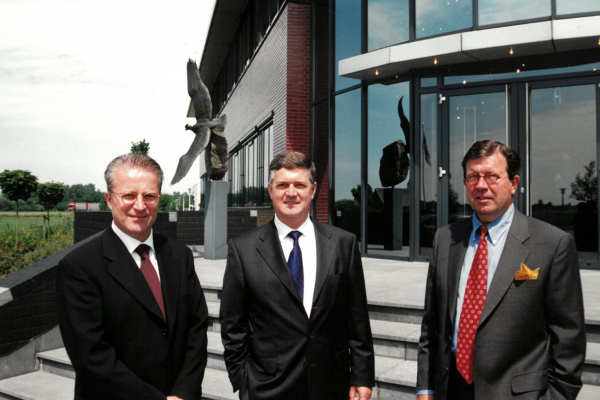 1992
Establishing Condor Carpets
On 2 October 1992, Condor Carpets started on Gildenweg in Hasselt with a clear focus on high value for money.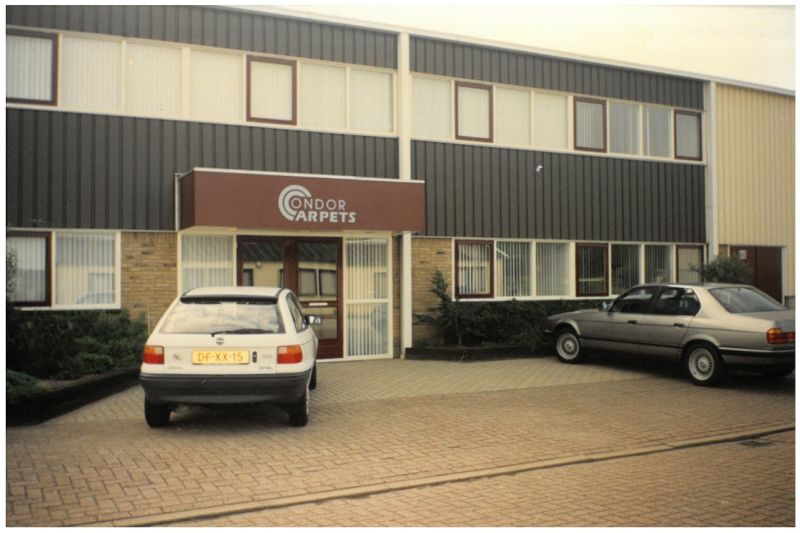 1994
Expansion and relocation
After two years of growth, Condor Carpets moved to more spacious premises on the Randweg in Hasselt. These premises are still part of our location in Hasselt.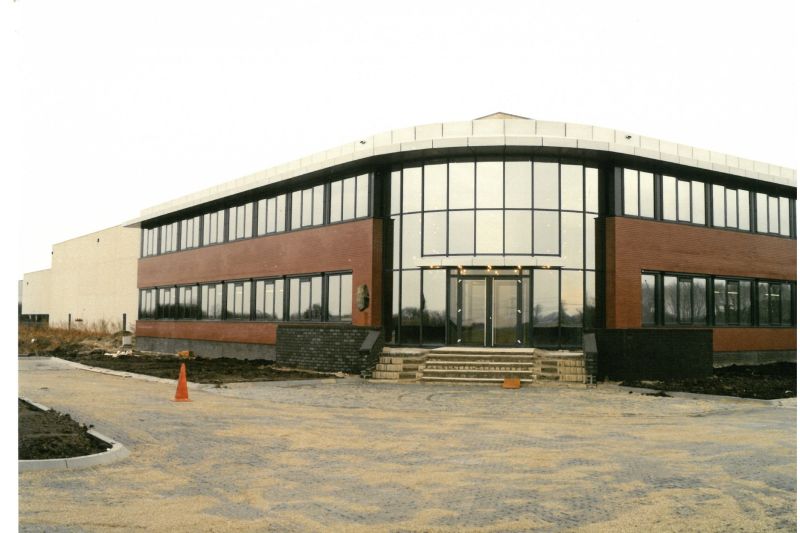 1998
First major purchase
The acquisition of VEBE Floorcoverings enabled Condor Carpets to further expand its product range. The knowledge of the more than 50 years' experienced company created a lot of synergy and dynamism. An important step for the creation of Condor Group.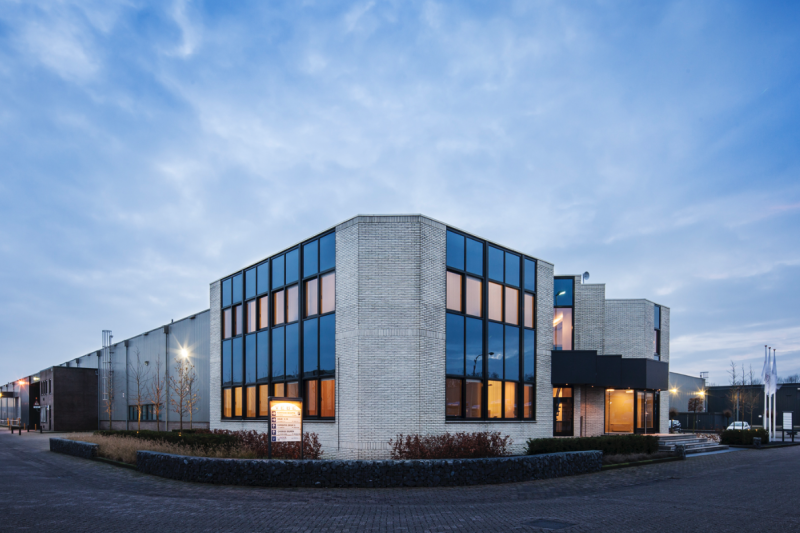 2000
Further expansion of product range
Condor Carpets took over the company Ossfloor in the late 2000s. The producer of dyed carpets, among other things, gave the company a new impetus.
2002
First meters for the automotive industry
DThe Condor Group expanded into the automotive industry. The Hoekman brothers started producing car mats for the replacement market. As a second-line manufacturer, they soon made a name for themselves in the automotive industry.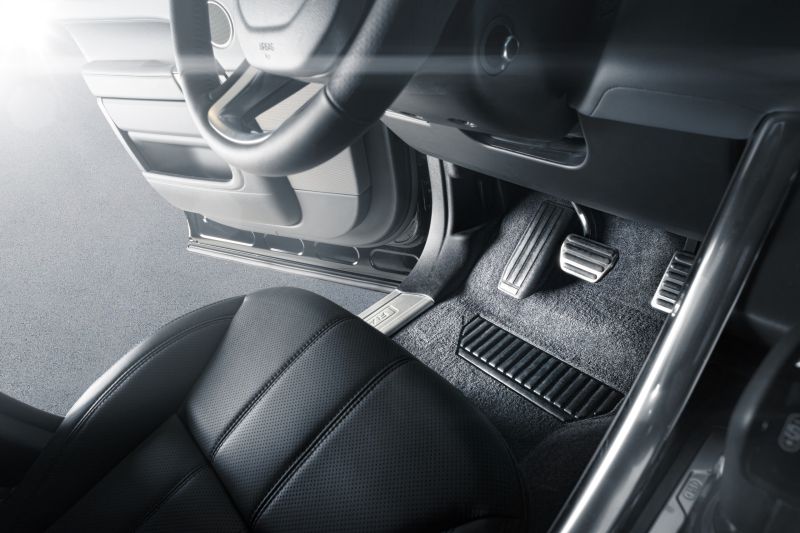 2006
The start of Condor Grass
The production of artificial turf was relatively new at the time. A great opportunity for Condor Group to reach potential customers and increase their market position.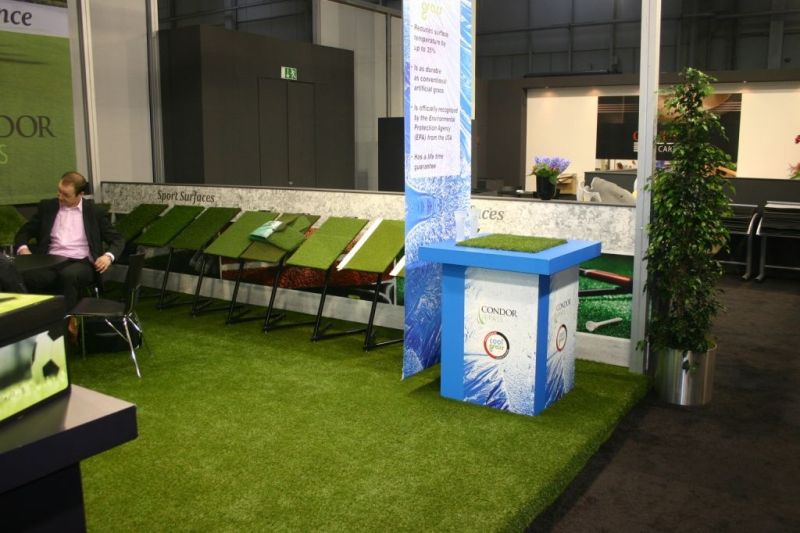 2008
Start of Condor Cartex
After six years, Condor Group decided to continue automotive production as a new member; Condor Cartex. In the process, production moved to VEBE's site.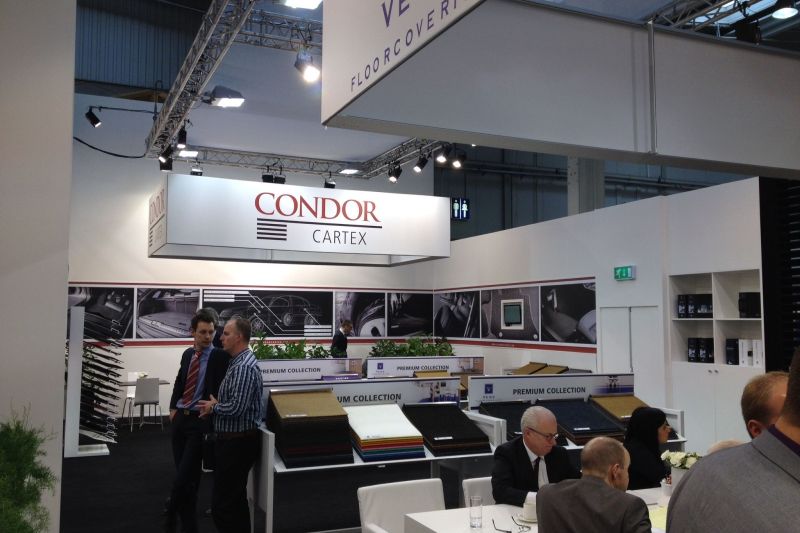 2010
Acquisition of Vifloor
In 2010, Condor Group took over Vifloor's operations.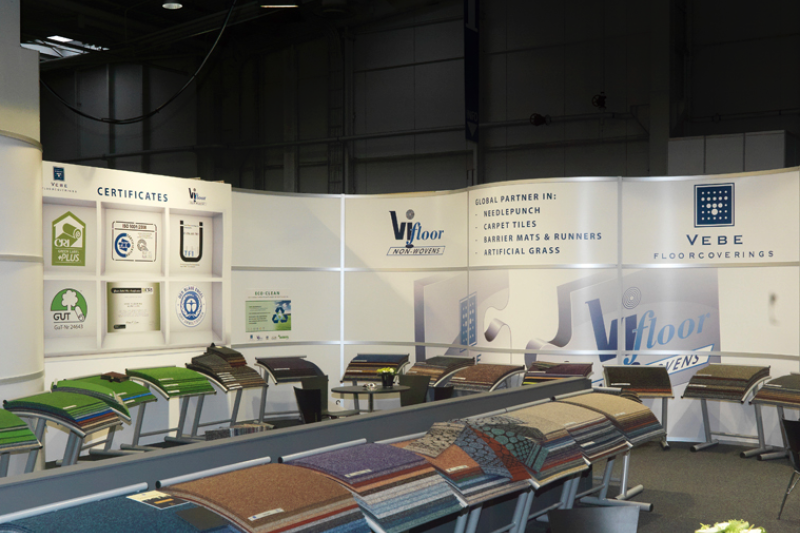 2016
Takeover of Timzo
Timzo specialises in the production of polypropylene loop-pile carpets and was acquired by Condor Group in 2016. The acquisition led to positive synergy effects for both parties.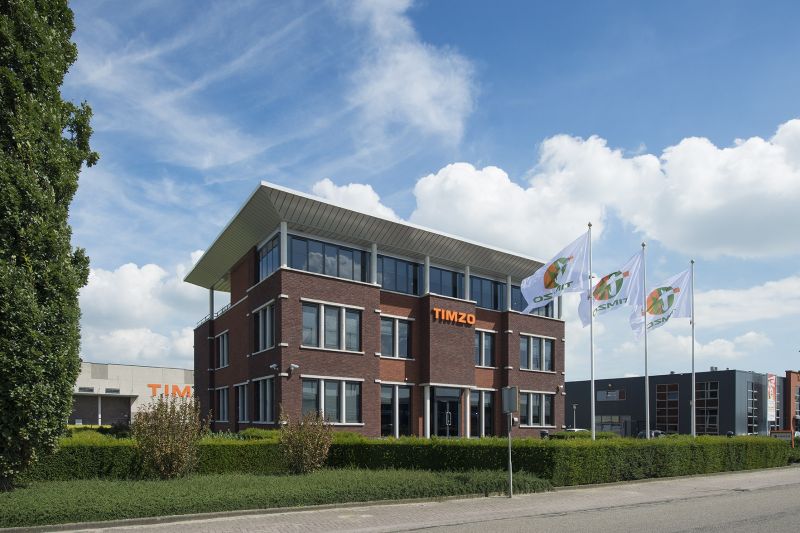 2018
Acquisition of Edel Carpets
With the acquisition of Edel carpets, Condor Carpets completed its segment at the top end. The company with over 100 years of experience specialises in high-quality polyamide and wool carpets and also has its own yarn production.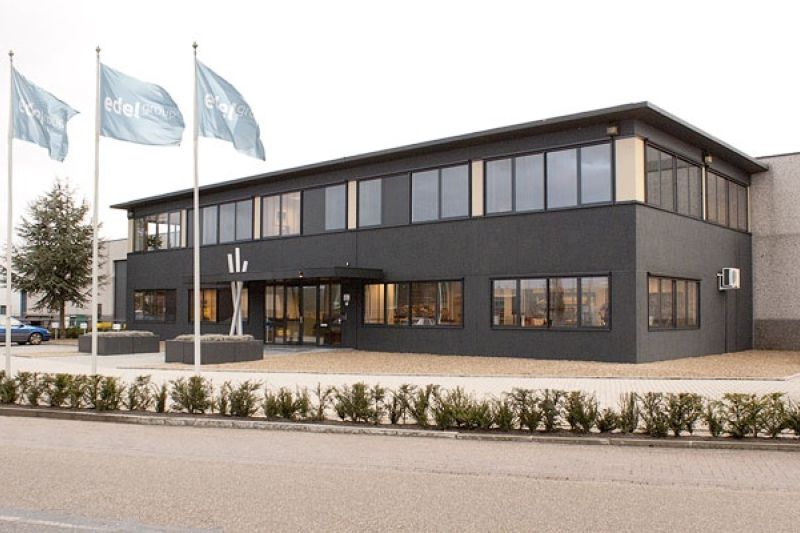 2020
Acquisition of Dura brands
To better represent Condor Group on the German brands in the business market, the Dura brands were acquired in 2020. German solidity with Dutch products.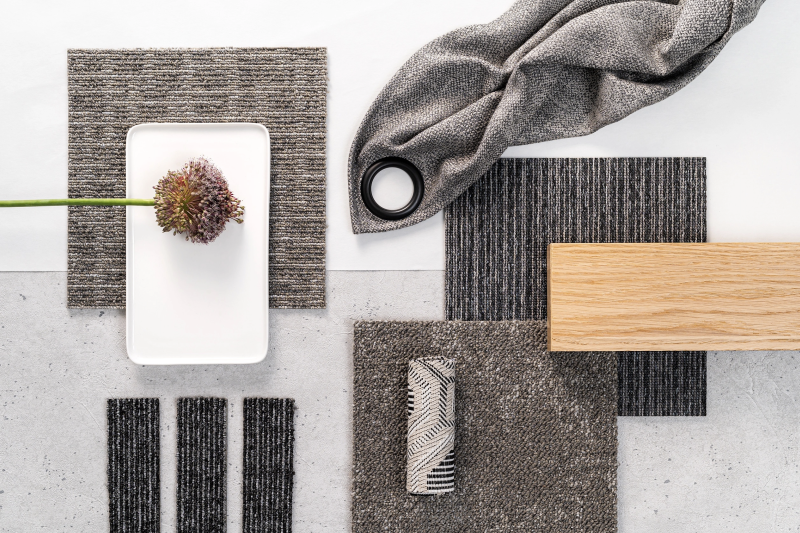 Discover more Curious about who we are?