Mission and Vision Creation of sustainable textile SOLUTIONS
When it comes to a textile solution, Condor Group provides the right answer. We have been creating, producing and supplying innovative products of Dutch top quality worldwide since 1992, offered at an internationally competitive price. We do this in a way that connects suppliers, employees and customers with us and leaves no or the smallest possible CO2-footprint.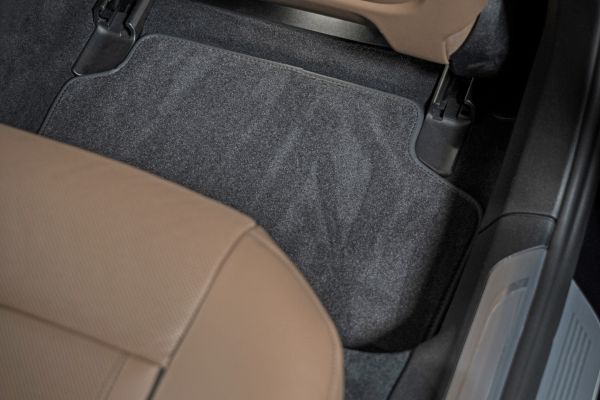 Vision Everything starts with a clear vision
Condor Group's vision is very concrete: "Creating sustainable textile (floor) solutions for everyone." A thought that lays at the base of every new development, product and investment. How can we make our output as sustainable, affordable and qualitative as possible.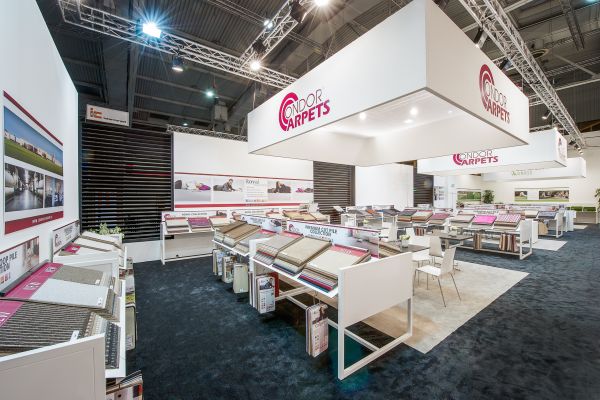 Mission Thinking along, innovating and PRODUCING
Thinking along, innovating and producing high-quality textile (floor) solutions. With a focus on efficient and sustainable production in a pleasant and safe working environment. Together with partners, customers and suppliers, creating added value for our end-users, as well as for our planet through emission-free production and a circular product range.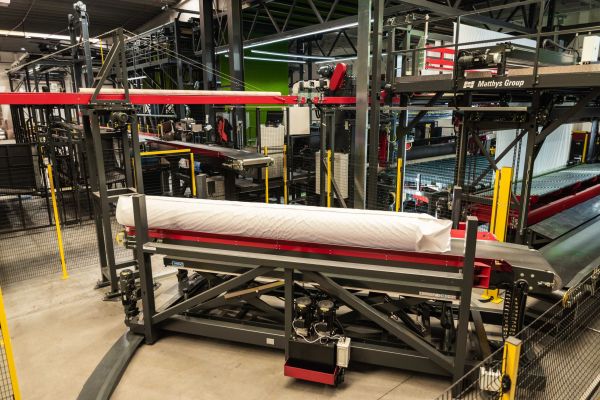 Discover more Curious about who we are?