Football Artificial grass pitch with infill and no shockpad
Condor Grass artificial grass fields with infill deliver players solid underfoot and comfortable surface as well as the highest possible game performance. Our products comply with all the quality and performance criteria FIFA stipulates. Depending on your preferences, our 60mm high third-generation artificial grass fields are finished with SBR, EPDM, TPO, cork infill, BrockFill. With the sustainable vision, the focus is on natural infill (cork and BrockFill).
The filament thickness of the Saltex Polar fibre guarantees optimal resilience. It also contributes to the natural look of the fibre. Any artificial grass fields with infill made of the Saltex Polar fibre will look and perform like a natural grass surface.
Furthermore, the fibre is very durable, making the Saltex Polar fibre the fibre of choice for artificial grass training surfaces throughout the world. Condor Grass artificial grass fields with infill have been installed in, amongst others, Scandinavia, South America and Europe.
The Saltex Wave and Wave XL fibres are our latest additions. These fibres are made of a high-quality polymer and have been produced in a cross-section diamond-shape. This unique fibre is wider than average, thereby delivering a good coverage of the playing surface.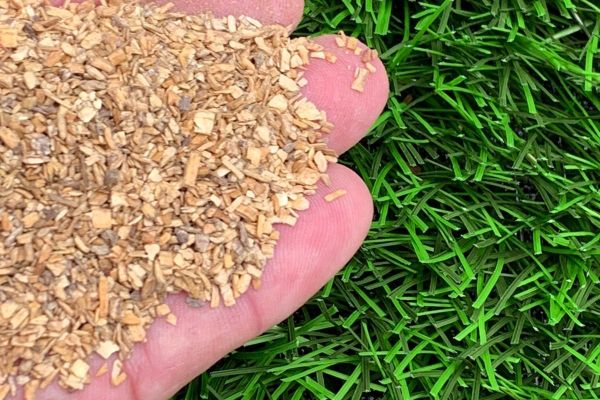 Condor Grass Also see our other artificial football pitches