Condor Group joins forces with Carpet Recycling UK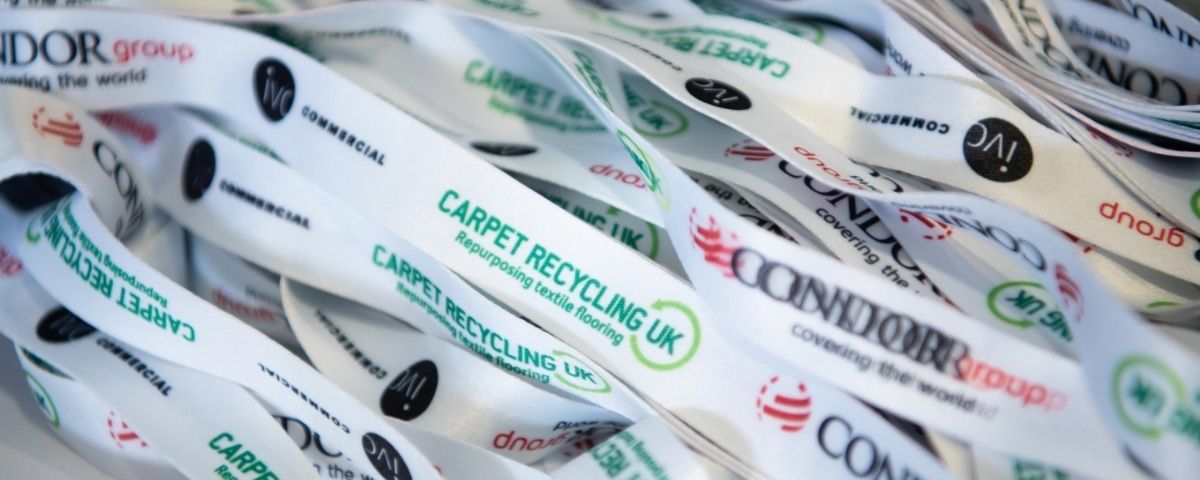 Only together we can close the loop. That's why we joined Carpet Recycling UK as a member to help reduce carpet waste and to contribute on regulations that benefit the textile industry and our planet.
Raw material suppliers, carpet manufacturers and recycling organizations; Carpet Recycling UK connects all kinds of companies in the carpet sector together. By being a member, we as Condor Group can work closely with Carpet Recycling UK on a program that can enable wholesalers and retailers to encourage their customers in bringing their end-of-life carpet to a recycling plant.
'We will not only continue Covering the World for today's generation, but also for future generations. In a sustainable manner.'

We believe that we can only achieve a circular economy when we work together. As the Condor Group, we are determined to work on how we can create value to our waste products, and prevent it ends up in landfill. That is why we will also be present at the annual conference organized by Carpet Recycling UK on 29-30 of June. Come visit the conference and let's talk with businesses from every stage of the supply chain!
Relevant items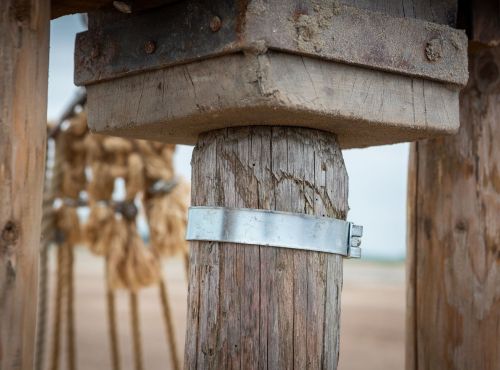 VEBE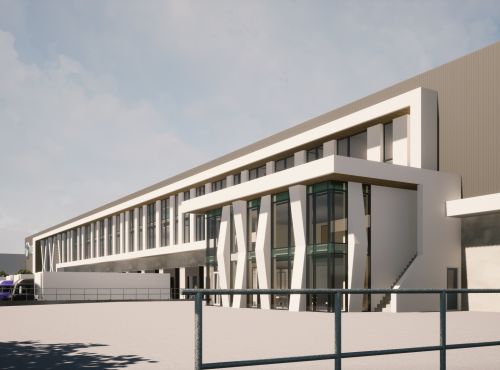 VEBE