Condor group takes over activities after the bankruptcy of Hartex bv.
Hasselt, 14 august 2023 - Condor Group has concluded an agreement with the liquidator appointed for Intercarpet bv and Hartex bv for the take-over of their assets and a part of the personnel.
Recently, the bankruptcy of Hartex bv was announced, as the company was no longer in a position to continue its activities under its own steam. The bankruptcy also included Intercarpet bv in Aalten, with the brand name and commercial activities comprising part of the deal with Condor Group.
Knowledge and know-how guaranteed
Hartex bv is an international producer of high-quality woven and knitted wall-to-wall carpet. Besides the to the majority of staff from Blokzijl, former owner and director Mr Joost Dobbe will remain in place for the commercial activities. This means the knowledge and know-how as well as the continuation of production activities continue to be guaranteed, so the products from Hartex and Intercarpet will remain available for supply to the market.
A boost for increasing sustainability
Both parties have already been working together for many years, meaning Condor Group is familiar with the Blokzijl business. Condor Group will continue the woven product portfolio under the familiar Intercarpet name. This acquisition gives Condor Group many options to expand its activities in the field of woven carpets. Furthermore, synergies arising from the group will be maximally utilised, while the recently installed multifunctional and sustainable (gasless) coating line offers many possibilities for evolving towards fully circular carpeting consisting solely of mono-material.
###
Would you like more information? For more specific information about this notice, written contact can be made with Mr Wim Mooiweer at wim.mooiweer@condorcarpets.nl.
Condor Group creates, produces and sells (floor) solutions in various sectors; from wall-to-wall carpet for homes to carpet tiles for offices, and from textile solutions for car makes to artificial grass for sports clubs. Condor Group has approximately 1,000 employees and exports to more than 100 countries worldwide. The family business founded in 1992 is the largest carpet producer in the EU. Would you like to know more? www.condor-group.eu.
Relevant items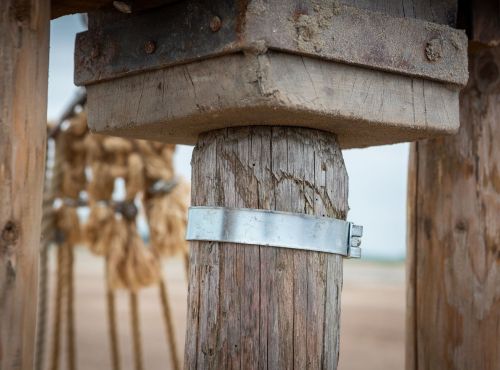 VEBE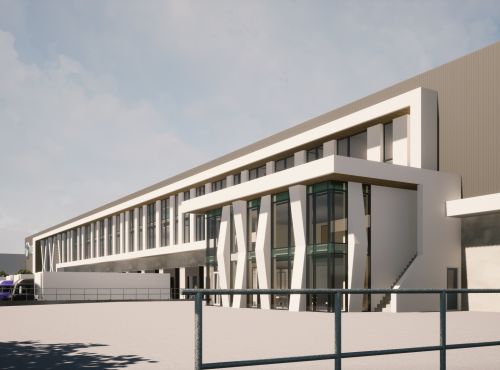 VEBE