Condor Group takes over Edel Carpets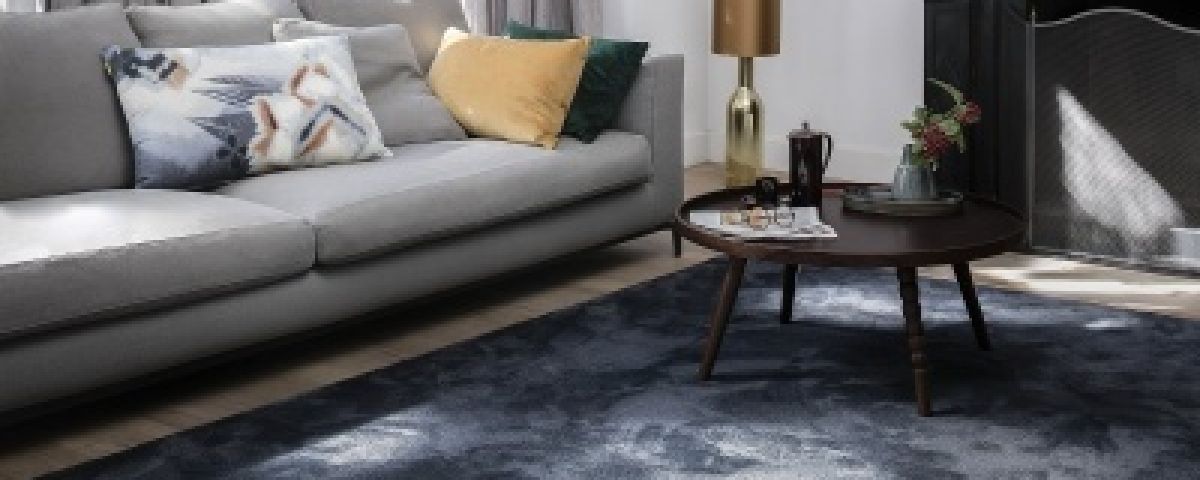 Condor Group takes over 100% of the Edel Carpets (Genemuiden) shares from the Edel Group. The transaction includes inter alia Telenzo Carpets, established in the United Kingdom, and the extrusion and carpet yarn processing activities of Edel Group, which are also located in Genemuiden.
Edel Carpets designs, produces and sells high-quality wall-to-wall carpeting and rugs, for the most part made from wool and polyamide. The products are supplied under own labels (Edel Carpets and Telenzo Carpets) and private labels within the Benelux, the United Kingdom, Germany, Switzerland, Austria, and other countries throughout the world. Condor Group is to a large extent active in the same geographical markets.

The product ranges of Edel Carpets and Telenzo Carpets are a valuable addition to the existing product range of Condor Group. The transaction will result in synergy gains due to economies of scale as well as in an improvement of the joint competitive position.

The activities of Edel Carpets will be continued. The strategic focus of Edel Carpets on marketing and producing high-quality carpeting products for the middle and high price segment will be further supported and implemented after the takeover.

As a result of the takeover of the extrusion and carpet yarn processing activities, Condor Group strengthens its position in the production of yarns – in addition to Timzo (extrusion of BCF), which was taken over in 2017 – and heatsetting of yarns will now also be among the possibilities.

After the transaction, Edel Group will be renamed United Works and will primarily focus on its contract work core activities, of which contract work tufting and backing services for the carpeting and artificial turf market and grass yarn production are the most important.
Relevant items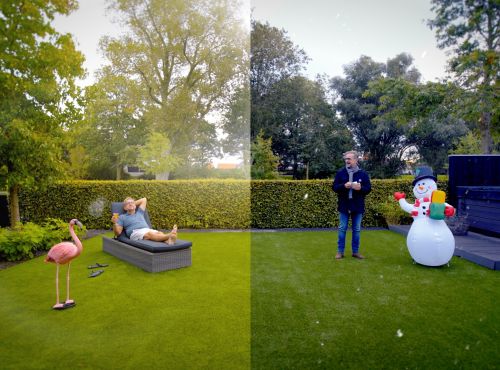 Condor Group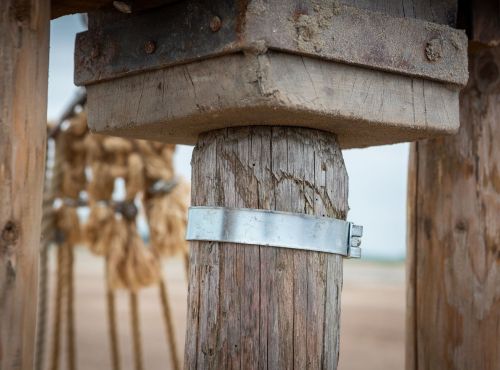 VEBE