The Condor Group's brand Alloa® launches a new product!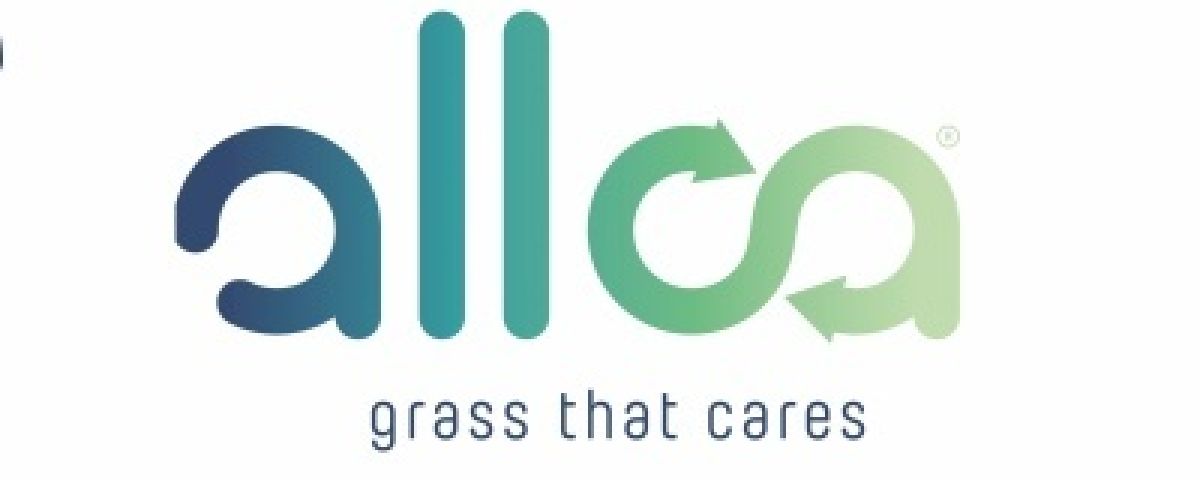 Condor Grass is proud to introduce a revolutionary product to the market: Alloa® Pura. This sustainable product is 100% recyclable, thanks to its unique DNA. From the backing to the yarn itself; our artificial grass consists of one biodegradable top material.
Alloa Pura Grass is the world's greenest artificial grass!
Is the grass always greener on the other side? Not anymore! Thanks to the game changer in landscaping: Alloa Pura. A 100% circular artificial grass for gardens, terraces and balconies of a standard never seen before. Practical and comfortable underfoot , but also unbeatably sustainable. A ground-breaking global innovation from Condor Grass the leading artificial grass manufacturer in Europe.
Recovering raw materials from artificial grass has been possible for a while now, but it has always gone hand-in-hand with a time-consuming and costly process. "Artificial grass had to be dismantled entirely in order for it to be recycled", says Condor Grass director, Erwin Rutteman. "And separating backing and fibres presented us with a major challenge...in addition, the resulting applications remained limited. After all that, the materials very often ended up on the scrapheap anyway". For Condor Grass, this was a crucial reason to develop an artificial grass designed to be recycled, which came from a sense of duty towards our planet and our future generations. ALL Over Again (Alloa)! Because it does not lose any value and always provides the option of creating a new, high-quality product.
'Care about the world and the next generations'
Fully circular
Our challenge was to create the best innovation since artificial grass was invented. As it transpired, the solution was contained within the problem: return all the material from which artificial grass is formed to a single degradable DNA, from backing to the yarn itself. Rutteman continues"This was achieved by using only polymers from the same raw material group in Alloa Pura. These can be recycled repeatedly at a high level of quality to become new components for new Alloa Pura. This makes our artificial grass fully circular"

Three types
While others may only have a nice story to tell, Condor Grass is following through with a real product! Alloa Pura comes in three grades 100, 200 and 300.
"Alloa Pura 100 is the smart type. It consists of fully recyclable virgin materials, making it the most environmentally friendly artificial grass", says Rutteman.
"Alloa Pura 200 is a premium solution in which the environmental performance is even higher. The Pura 100 forms the baseline but at this point, recycled fibres are added.
'Alloa Pura 300 is an exciting development which will be a superior type and will consist entirely of natural products".

Gas-free, energy-neutral production
Condor Grass pulled out all the stops to ensure Alloa Pura will be the greenest grass in the world. "And that goes far beyond developing a 100% recyclable product", says Rutteman. "We did not want to leave a CO2 footprint, or even the very slightest trace". For this reason, Condor Grass's Alloa Pura production is fully gas free and energy neutral, a process that requires energy from Condors huge solar farm. "Our production location in the Netherlands was awarded the highest possible sustainability label, 'outstanding', by the internationally recognized BREEAM-NL".
Sustainable and long lasting
In addition, Alloa Pura is environmentally friendly due to its low-maintenance. "No precious drinking water to keep the grass green, no fertilizers to make it grow, no lawn mower to keep it short and no equipment needed to kill the weeds", said Rutteman, summing up.
"We are also environmentally friendly, because with Alloa Pura, we guarantee top quality for years. This artificial grass does not absorb moisture due to the closed cell structure in the backing. This means no adverse effect from rainwater or house pet urine".
Returns on replacement
Replacing grass as required? "We want people to return the artificial grass so that a recognized recycling company is able to granulate it into reuse for new Alloa Pura", explains Rutteman. "If returning the grass is not possible, there are of course multiple alternative recycling options. We make the ecological difference, over and over again".
Go to www.alloa-grass.com for more information.
Relevant items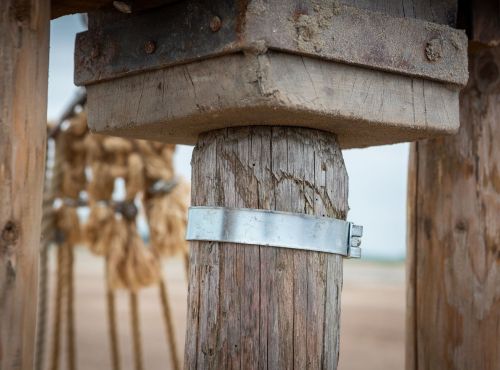 VEBE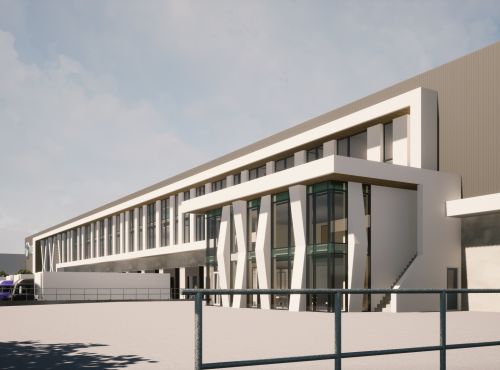 VEBE