PRODUCTS ARTIFICIAL Grass
Artificial turf provides a perfectly green lawn with incredible low-maintenance benefits. VEBE produces both needle felt and tufted artificial turf and offers various backing options such as a special grass coating or drainage studs. The grass is available in natural green looks or in more playful coloured variants. An excellent solution for an always perfectly green garden

Always perfectly green garden
Water permeable
Low maintenance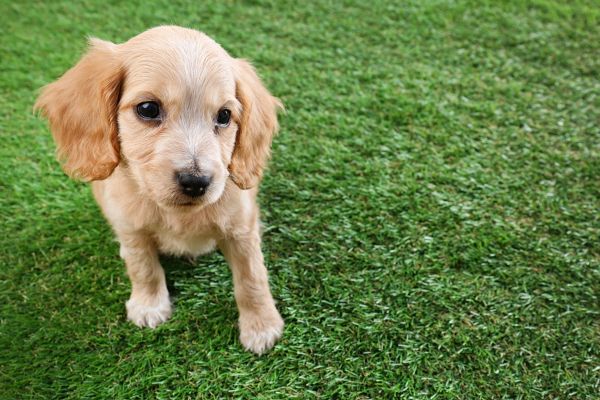 Contact Want to know more about our artificial grass?
Do you have any questions about our products? We are at your service! Contact one of our staff members directly.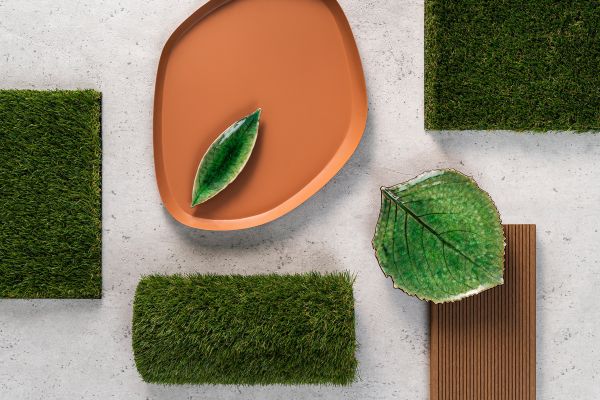 TEXTILE FLOORING SOLUTIONS FROM VEBE Our products
VEBE is a specialist in the field of needle felt carpet, dirt-trapping mats, runners, artificial turf, mats and carpet tiles. View our other textile flooring solutions here.