PRODUCTS DIRT-TRAPPING MATS
As a specialist in dirt-trapping mats, VEBE offers a wide range of entrance mats. Options are needle felt or tufted mats, for indoor or outdoor use. A wide variety of colours and patterns are available to meet the latest trends and developments. The mats have been developed to keep spaces clean thanks to their dirt-trapping and moisture-absorbing properties.
Safe solution due to anti-allergic and anti-slip properties
Functional & modern designs
Protects the floor against stains and scratches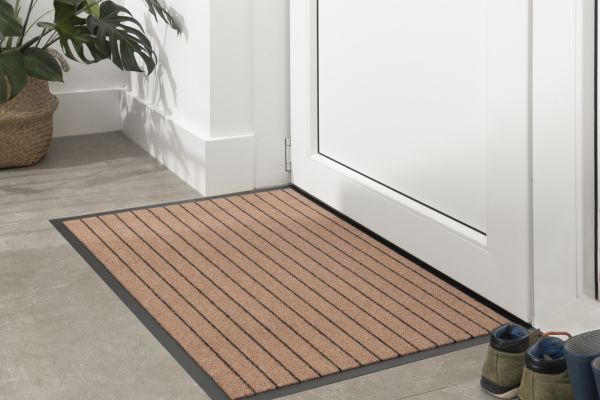 SUPERIOR COMFORT SOFT AND LUXURIOUS APPEARANCE
Mats, rugs, runners.
For the living room, bathroom or bedroom
Moisture-absorbent and quick-drying
Safe solution thanks to the anti-slip backing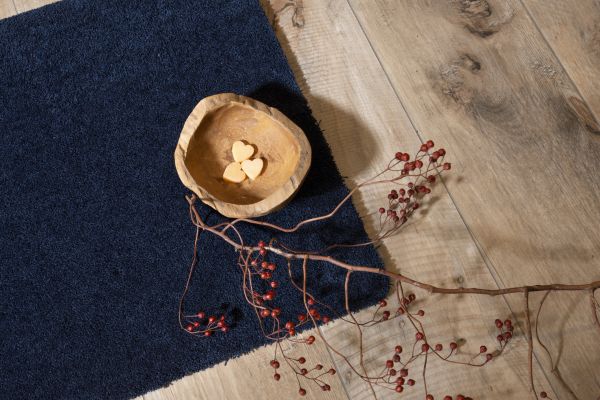 Contact Want to know more about our DIRT-TRAPPING MATS?
Do you have any questions about our products? We are at your service! Contact one of our staff members directly.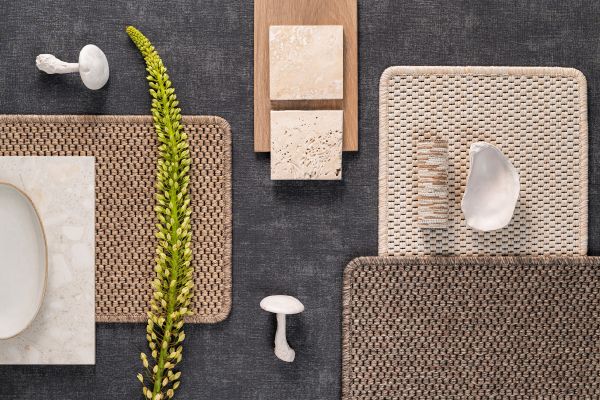 TEXTILE FLOORING SOLUTIONS FROM VEBE OUR PRODUCTS
VEBE is a specialist in the field of needle felt carpet, dirt-trapping mats, runners, artificial turf, mats and carpet tiles. View our other textile flooring solutions here.