Products COMMERCIAL NEEDLE FELT
VEBE produces needle felt for commercial purposes, specifically developed for intensive use. Our innovative materials meet the highest requirements in terms of utility class, fire resistance, durability and environmental friendliness. Made for a modern look and intensive use in offices, shops, healthcare institutions, schools and the hospitality industry. The extensive collection offers a wide variety of patterns and colours for every project design.
Meets the high requirements of project design
Strong & durable
Durable floor covering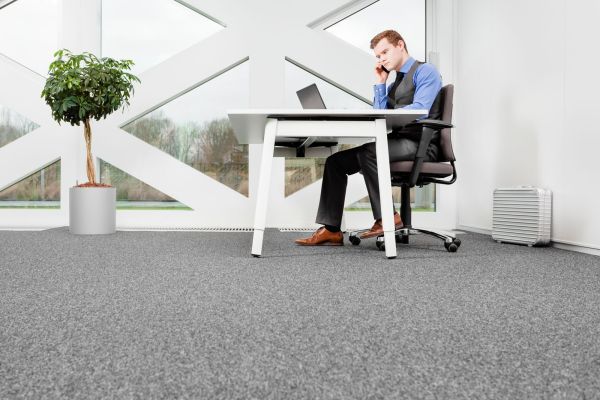 The toughest floor covering Strong Objekt
The original Strong Objekt is a premium needle felt floor covering for every project design. The strongest among textile floor coverings. Atmospheric, durable, sound-absorbing and highly dirt-repellent for years to come. Our collection combines a textile character with absolute wear resistance and durability.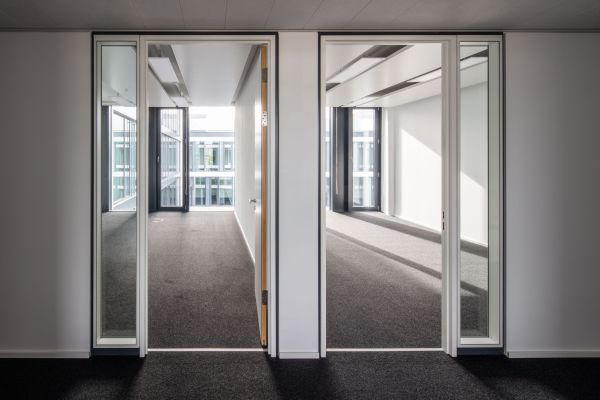 Contact WANT TO KNOW MORE ABOUT OUR NEEDLE FELT?
Do you have any questions about our products? We are at your service! Contact one of our staff members directly.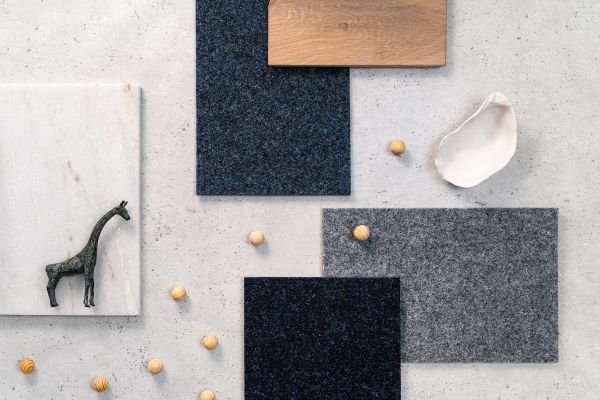 TEXTILE FLOORING SOLUTIONS FROM VEBE OUR PRODUCTS
VEBE is a specialist in the field of needle felt carpet, dirt-trapping mats, runners, artificial turf, mats and carpet tiles. View our other textile flooring solutions here.