Products RESIDENTIAL NEEDLE FELT
The broadloom needle felt carpet range has been developed for home and light commercial use. With excellent acoustic properties and comfortable aspects, the products are suitable to be placed in halls, corridors, kitchens and rooms. Needle felt carpet offers the best price-quality ratio with a wide selection of backings and many stylish designs.
Highly suited for home and light commercial use
Comfortable thanks to good acoustic properties
Best price-quality ratio
Contact Want to know more about our needle felt?
Do you have any questions about our products? We are at your service! Contact one of our staff members directly.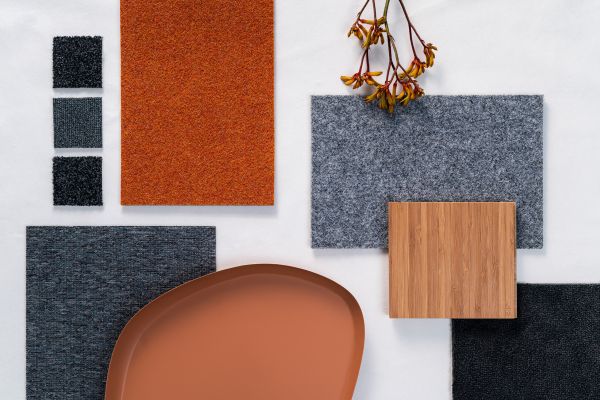 TEXTILE FLOORING SOLUTIONS FROM VEBE OUR PRODUCTS
VEBE is a specialist in the field of needle felt carpet, dirt-trapping mats, runners, artificial turf, mats and carpet tiles. View our other textile flooring solutions here.