Alone you go faster Together you go further
A sustainable relationship is based on mutual understanding and recognition of each other's positions and interests. Trust is the key word here. We as Condor Group also attach great importance to this. To achieve a circular economy, these relationships and also partnerships are necessary. That is why we are affiliated with various organisations to help think about carpet recycling, waste solutions and product recycling, among other things.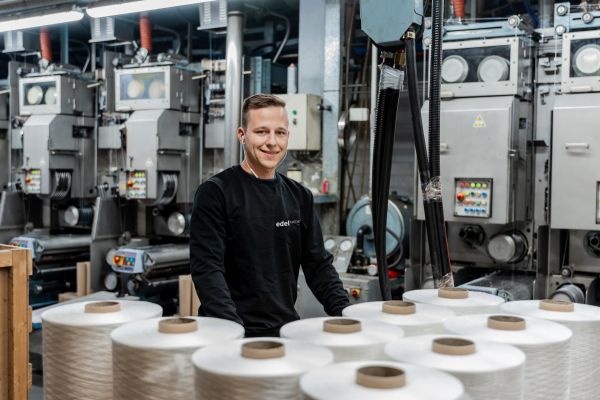 Proud of our teams Our employees
First and foremost, we are proud of our team and we would like to keep it that way. At Condor Group at a broad level, we have great and professional co-workers. We provide a safe and healthy workplace for each and every one of them. We also offer various development and career opportunities.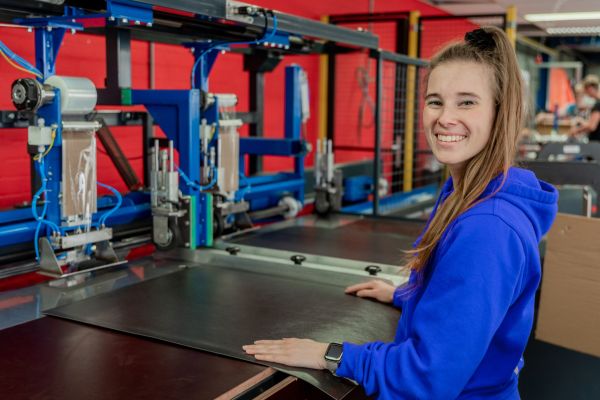 Unique customer experience Good customer service
Of course, it is paramount that we offer a good quality and price ratio to our customers. But building and maintaining a long-term relationship requires more, namely; a good service. We are therefore constantly committed to giving customers a unique customer experience through personal attention. We have a lot of contact with our customers and are committed to offering just that little bit extra, a personal service with a big smile!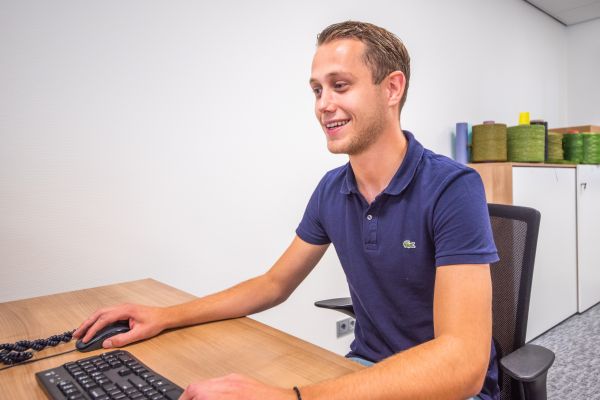 Covering the world For the generation of today and tomorrow.
In a sustainable way.
Reliable partners Our suppliers
In order to produce efficiently, we naturally depend on our suppliers. We create a good working relationship through years of reliable contact and purchase. We also have a lot of personal contact and work together on sustainable developments.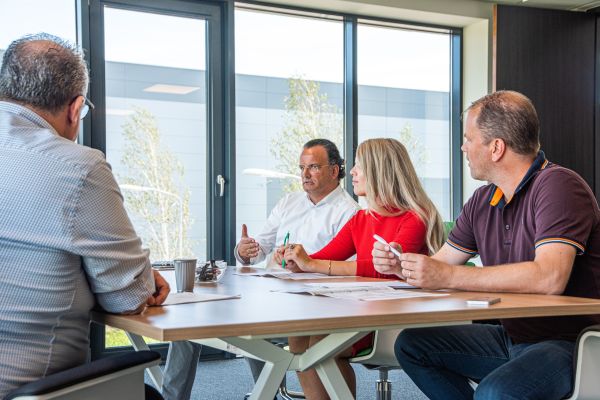 Future-oriented Cooperation with industry organisations
We like to think along at both national and European level. With a membership in various industry organisations, we stay up-to-date and can make use of various facilities offered by these organisations. For example, we are a member of ECRA and Modint.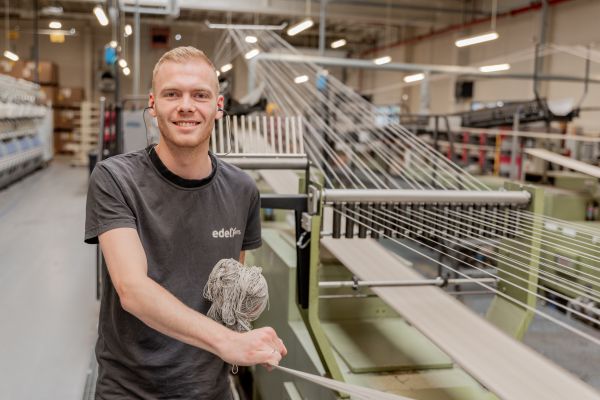 Waste recycling Waste reduction and recycling
One of our initiatives in this field is our partnership with Interseroh. They are a pioneering organisation in the field of sustainability and 'zero-waste' solutions. Mixed waste from Condor Group and other types of material is stored and recycled by Interseroh. This not only prevents our waste from being incinerated or ending up in a dump, but also saves a lot of CO2 emissions. In fact, in 2021 we saved 17% more emissions than in 2020.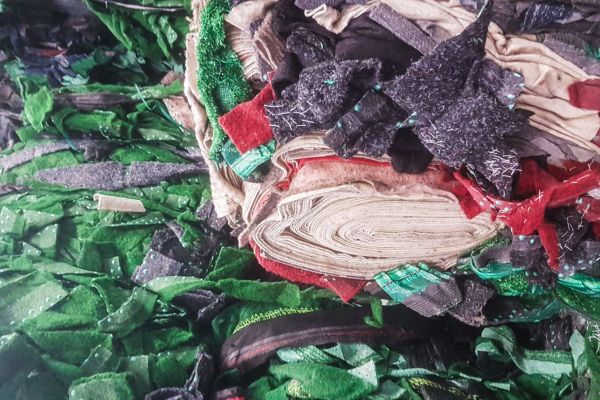 Together with the whole chain Carpet Recycling UK
A good example of a sustainable cooperation is our membership of Carpet Recycling UK. Together with this UK association, we are actively working on carpet waste solutions and optimising recycling. Companies throughout the chain - from raw material suppliers to manufacturers and from wholesalers to recycling organisations - are working together on a policy to encourage end customers to take their discarded carpet to a recycling company. In this way, we hope to 'complete the circle' soon.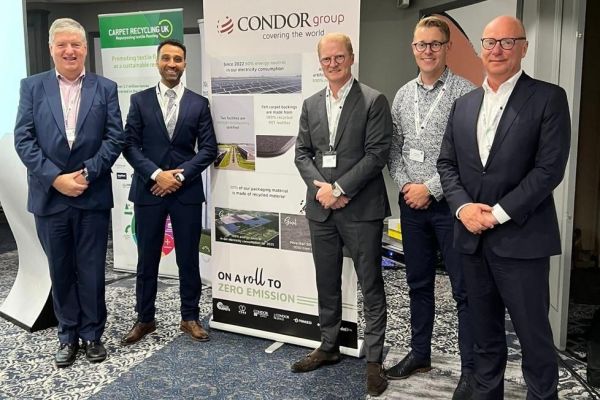 But we do more Other sustainable facets