Sustainable goals Our implementation of the SDG
As one of Europe's largest carpet producers, we are aware that our ecological footprint on the world is large. Therefore, we map our own impact as much as possible, set sustainable targets and take strong action. To achieve this, we conform to the UN's 17 SDGs. These sustainable development goals relate to key societal issues, including climate change. They are a call to all countries and companies to join forces and tackle some of the world's most pressing social and environmental issues.

Our focus Where we can make the biggest difference
As the Condor Group, we work on all 17 sustainable development goals and have our greatest focus on the goals; 7: Affordable and Sustainable Energy, 8: Fair Work and Economic Growth, 9: Industry, Innovation and Infrastructure and 12: Responsible Consumption and Production. This is because we believe that we can show the biggest difference for these goals.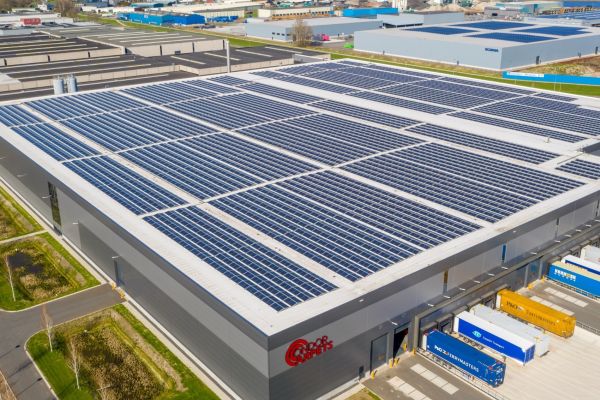 But we do more Other sustainable facets