Circularity The greenest member of the family: ALLOA
Through a clear vision of the supply chain, from raw material to finished product, we aim to create products for a circular system. We have already taken the first steps with our ALLOA Pura 100 and the ALLOA car mats, but we want to go further. By increasing the proportion of recycled raw materials in our products and using fewer or no natural additives, this goal is within reach. As such, we aim to generate more than half of our sales from circular products by 2030.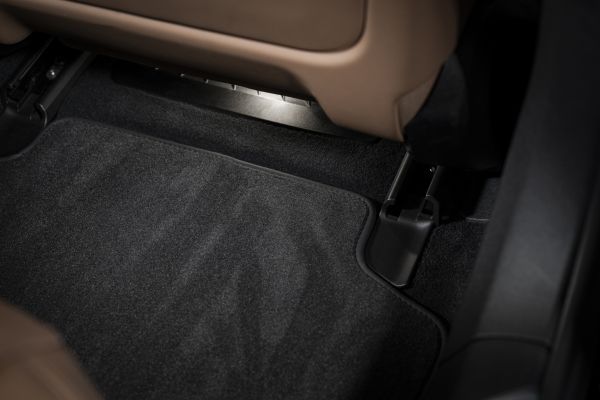 Alloa Pura Making artificial turf greener
Our member Condor Grass has taken the first steps towards circular systems. As early as 2021, for instance, it introduced ALLOA Pura 100, a high-quality artificial turf produced from a mono-material. This makes the product many times easier to recycle and suitable for reuse in the next generation ALLOA Pura.
Alloa Car Mats Circular car mats
Condor Cartex has developed a fully recyclable car mat which already consists of 50% recycled fibres. These car mats are produced from polyester fibres, in collaboration with the customer. Through various partnerships with stakeholders, trials are underway to increase this 50% to more than 90% recycled fibres.
Alloa Carpets Circular carpet
Behind the scenes, we are working hard to also make carpet suitable for a circular system. To this end, the R&D department is working closely with various suppliers to introduce a high-quality product in the near future.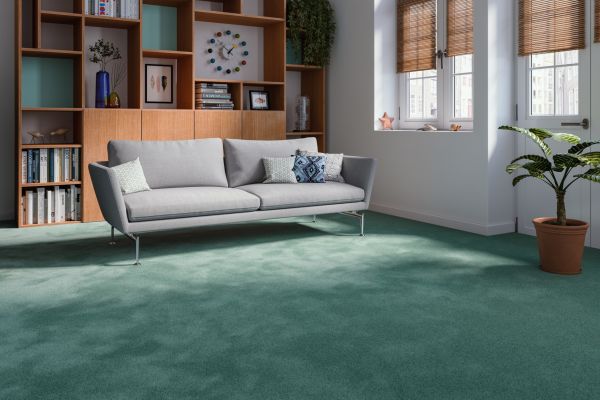 But we do more Other sustainable facets